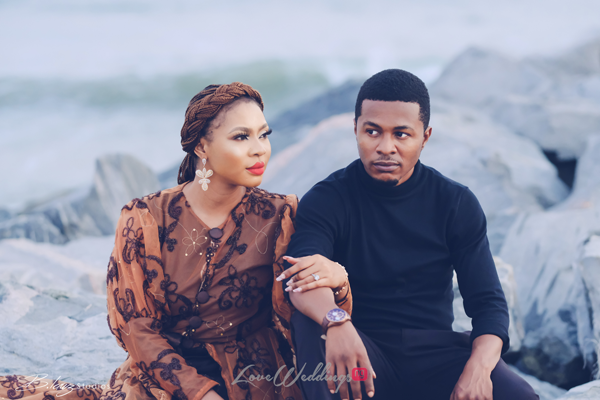 Sandra and Samuel Ajibola (Spliff from The Johnson's TV show) got married last weekend. Their love story started when Sandra asked to take a picture on a flight to Lagos and the rest is history. Read their #Adaaderoyals2020 love story and see pictures from their wedding by B.Lawz Studios.
I was traveling with my best friend to Lagos when I saw him walking down the plane to his seat just adjacent to ours. I moved up to say hi and take a picture with him which he gladly agreed to before the flight.

When we arrived and were waiting for our luggage, he walked across to me and we had a brief chat but didn't exchange numbers. We found ourselves again on social media and talked sparsely over a couple of weeks until he finally asked for my number.

The very first phone call was breathtaking and we both sort of knew we had a strong connection from that very moment. We took about a year to know each other before we agreed to begin a relationship and since then, it's been the most amazing time of my life.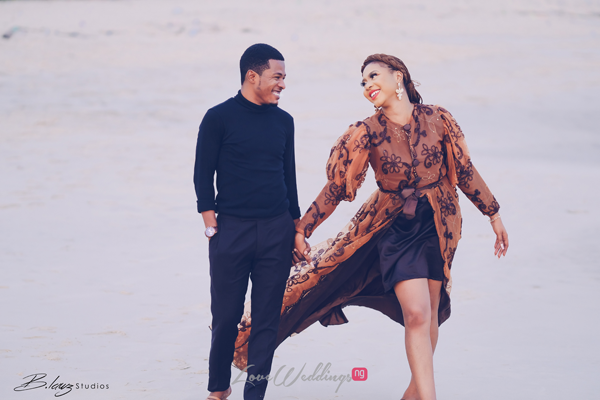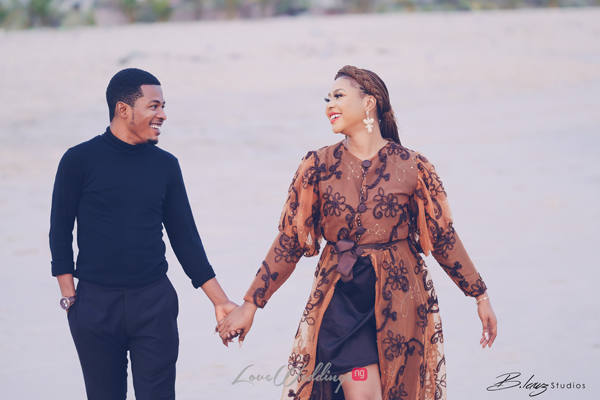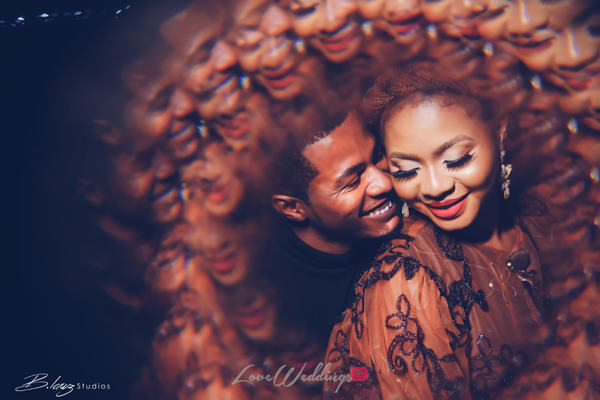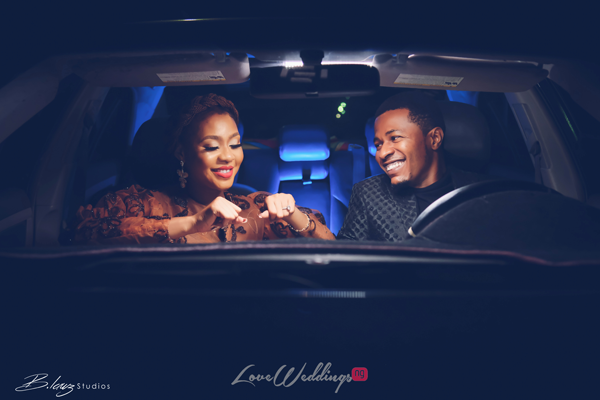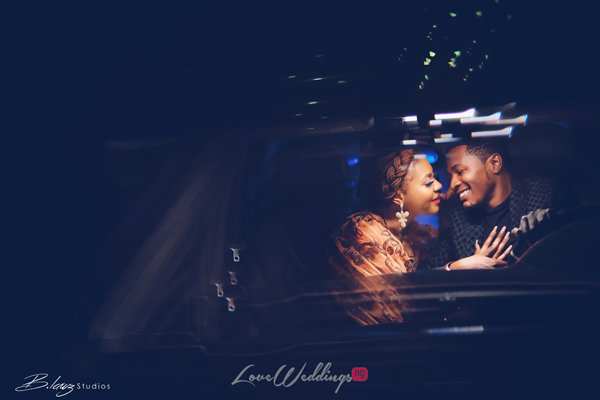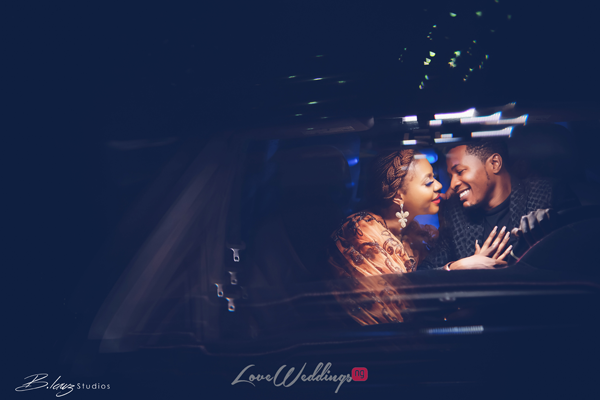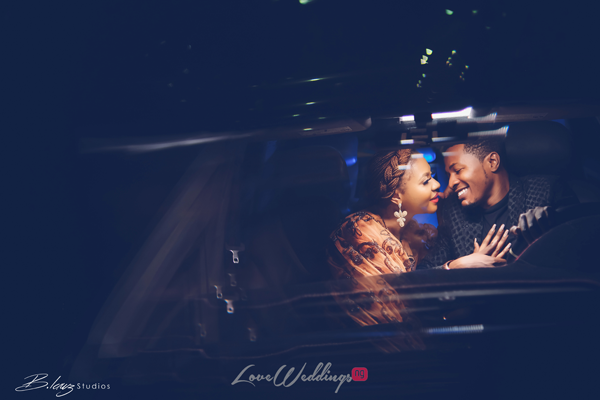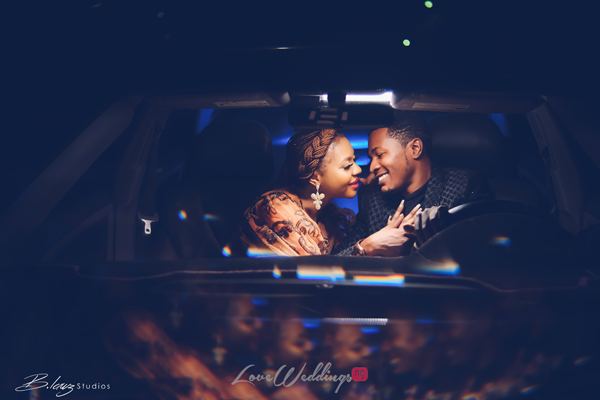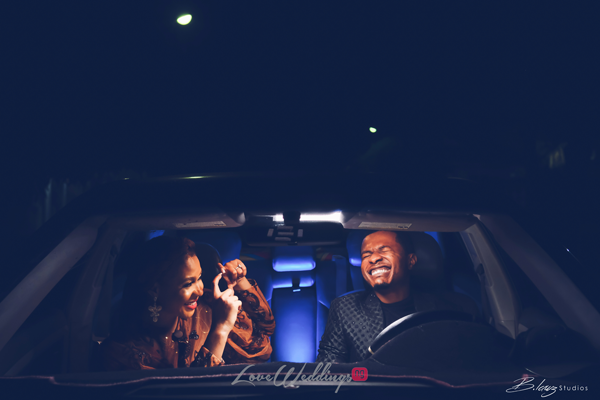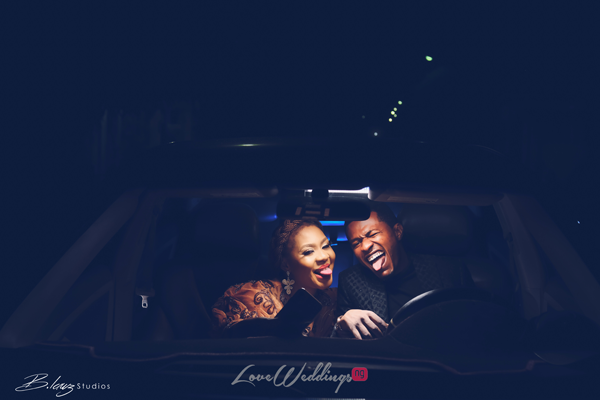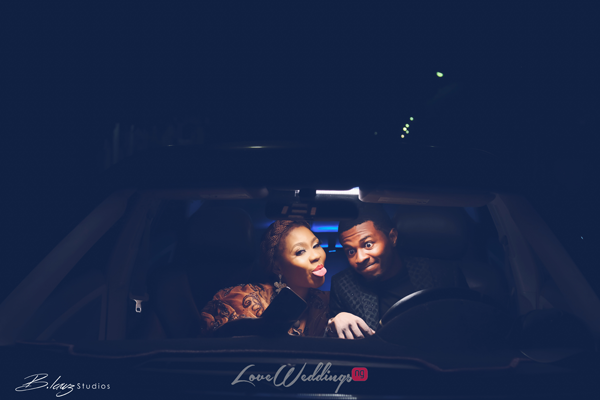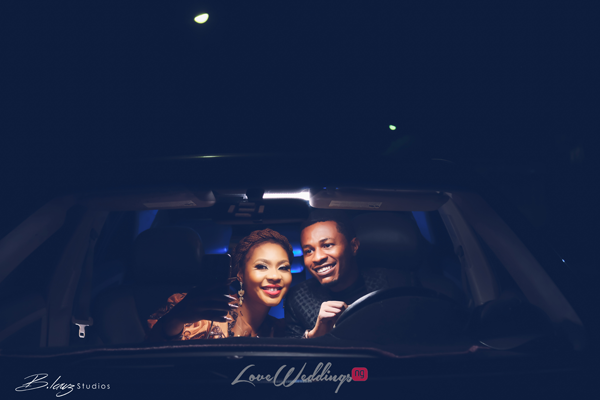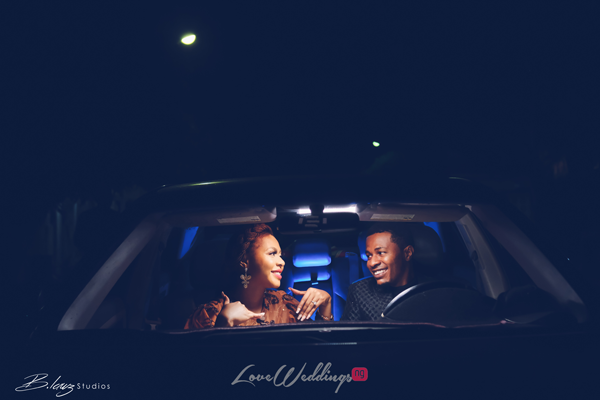 White Wedding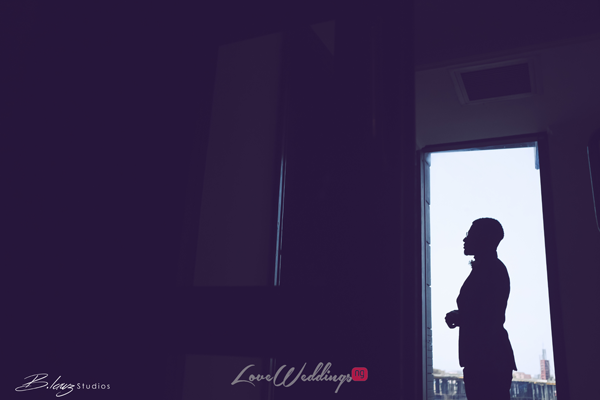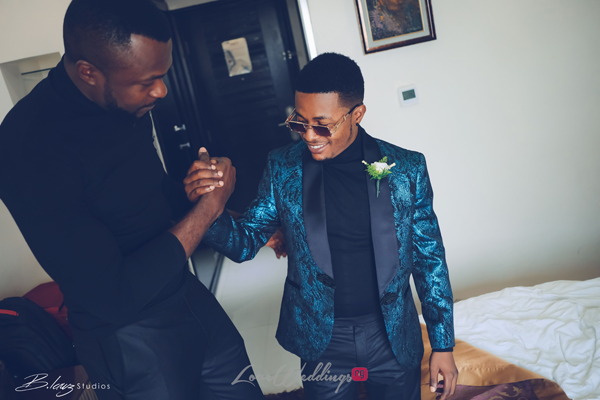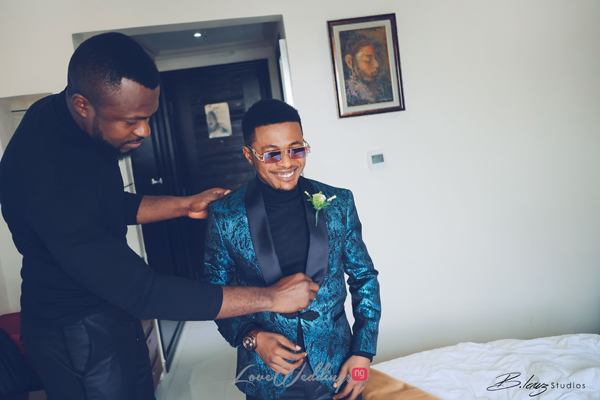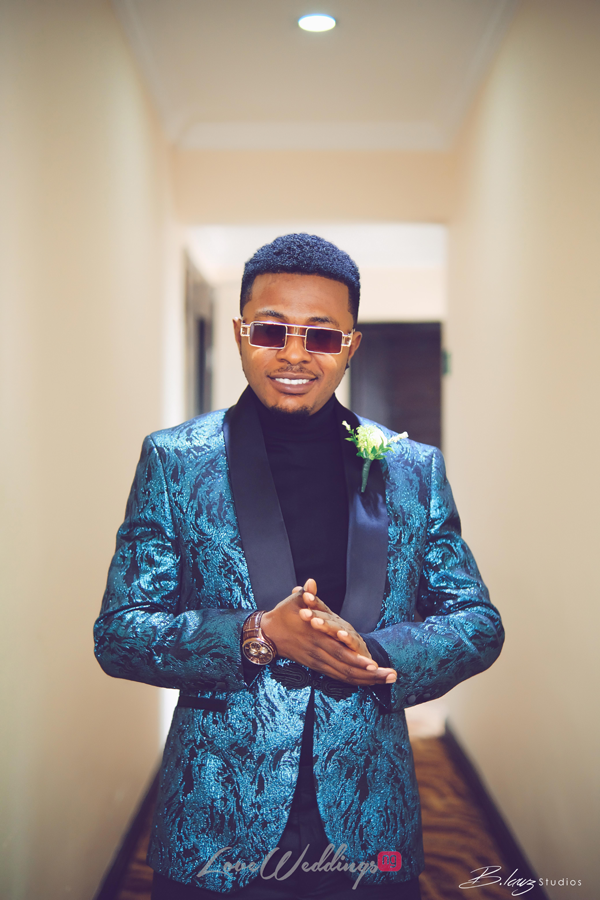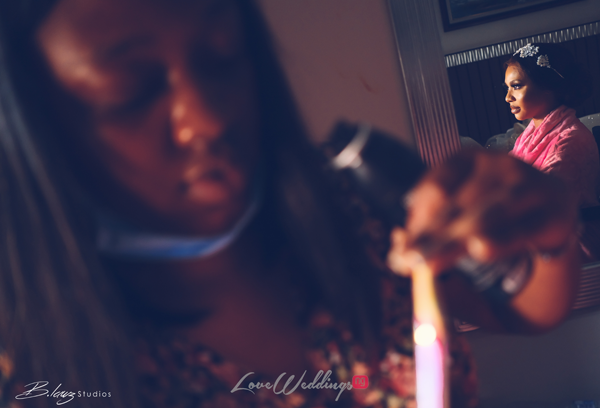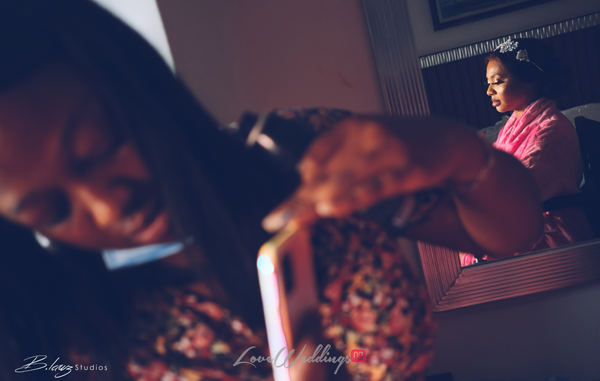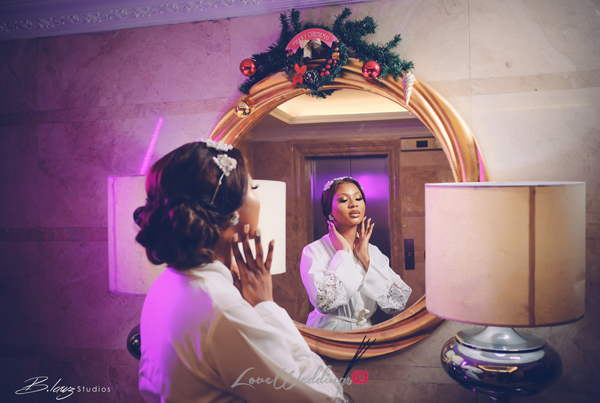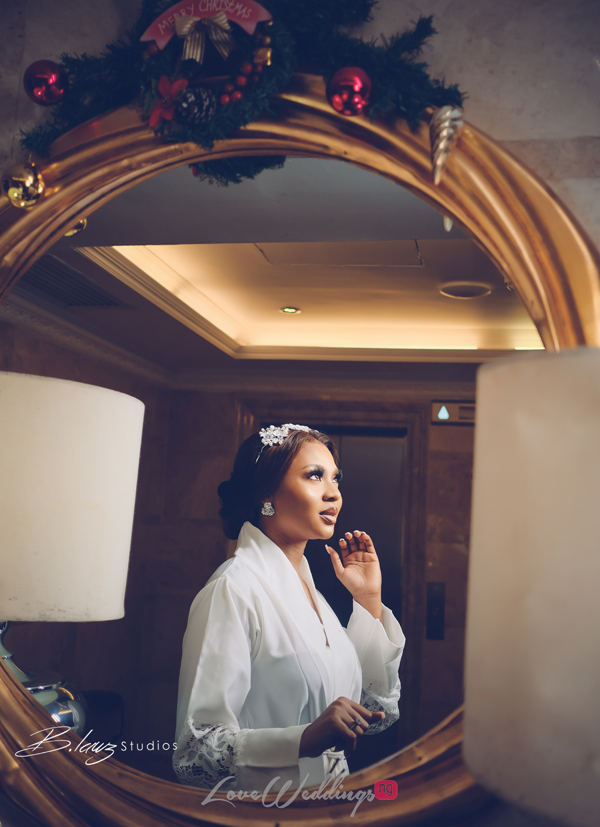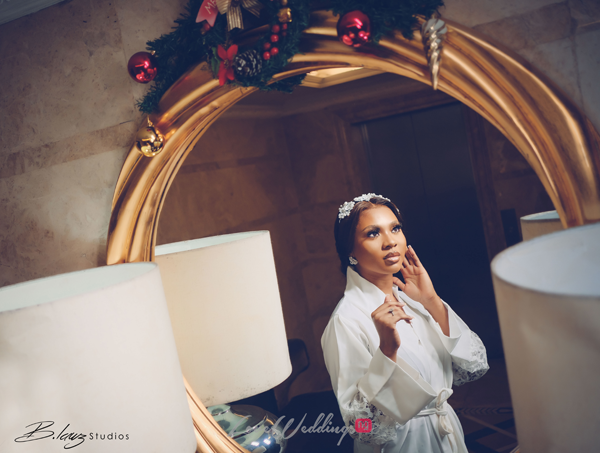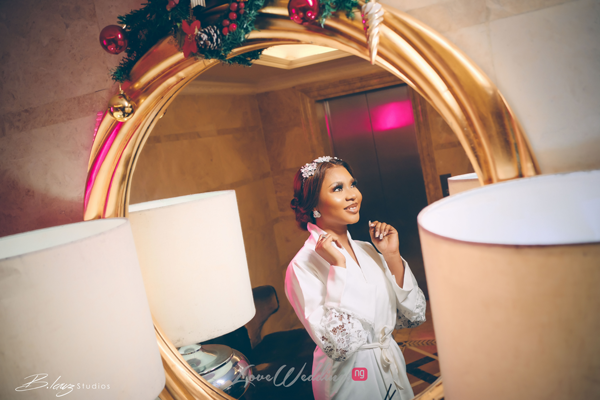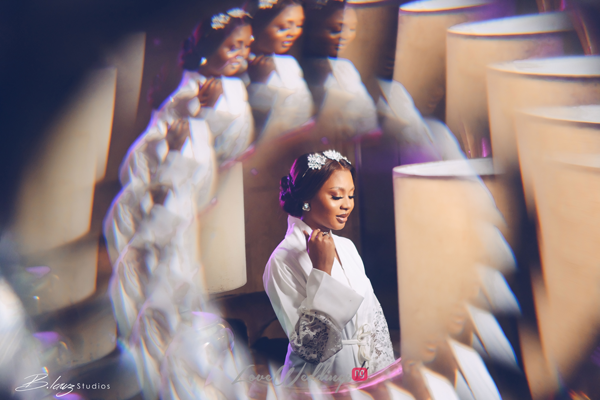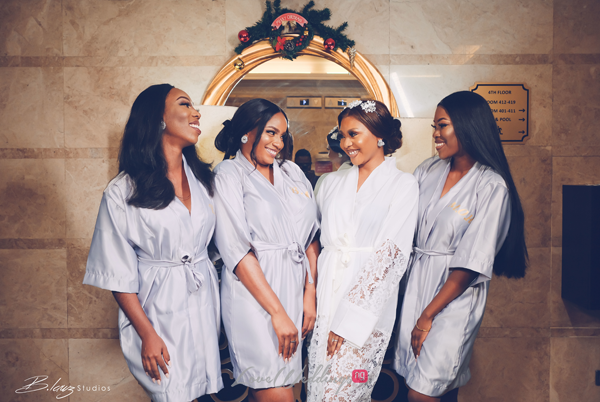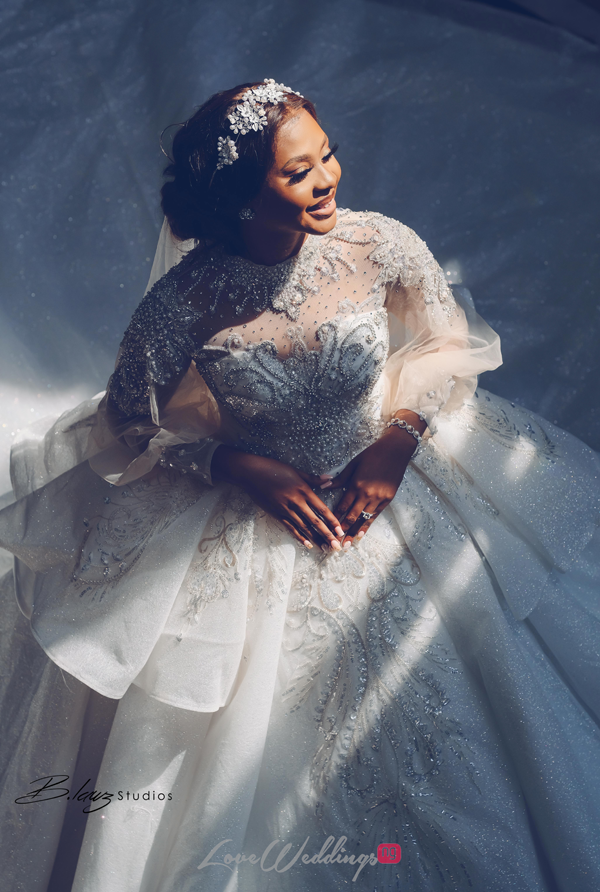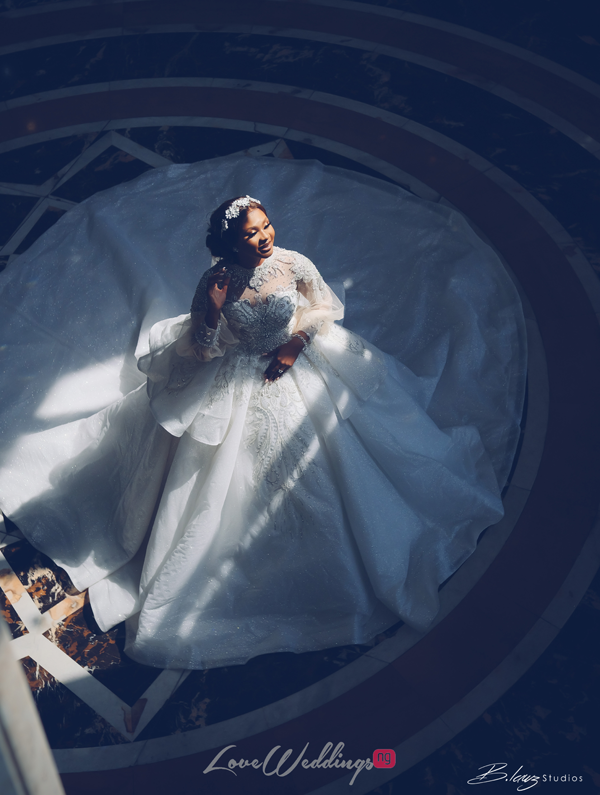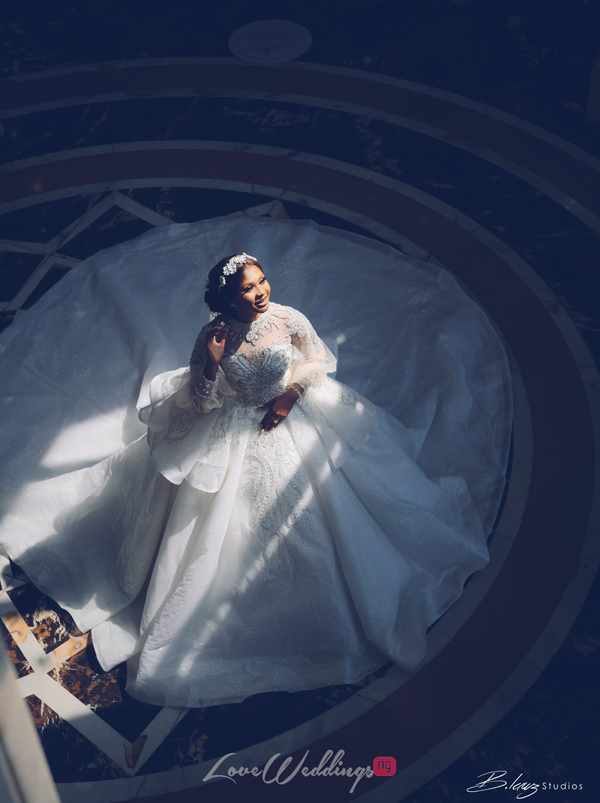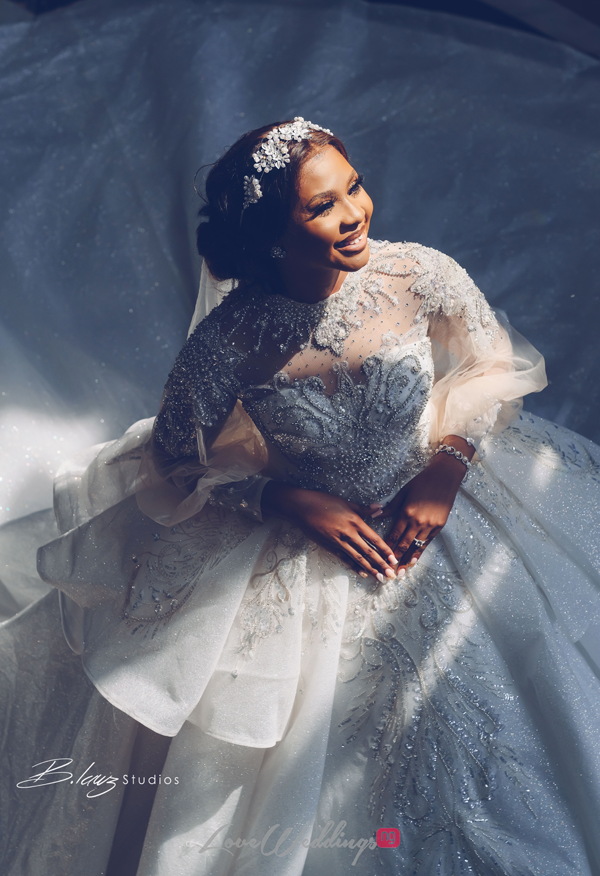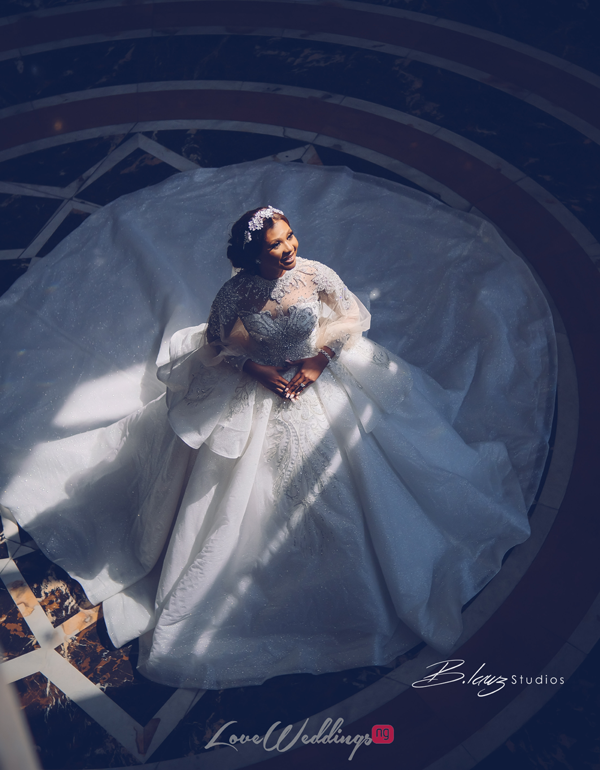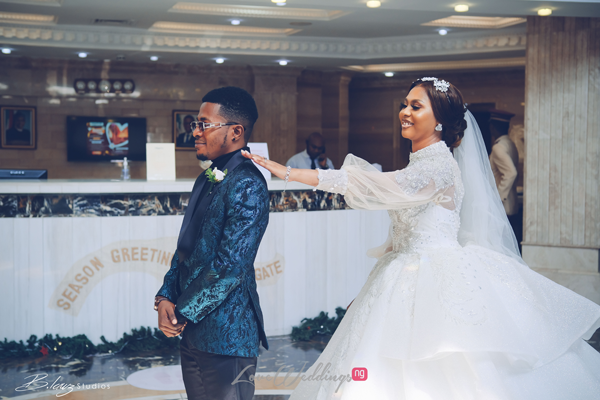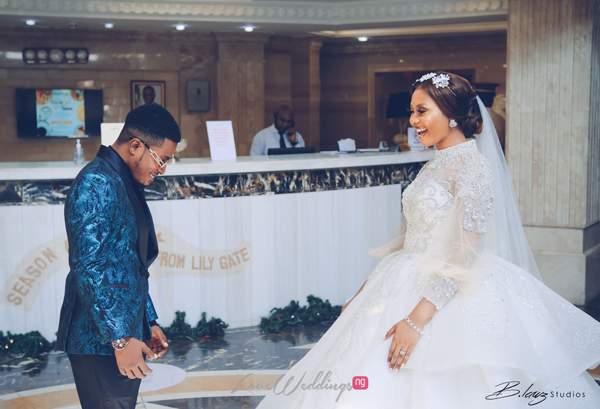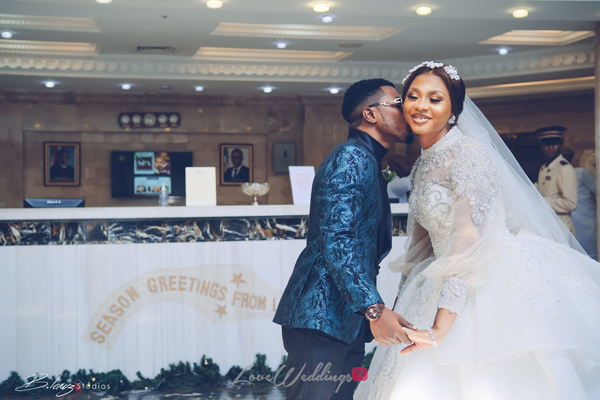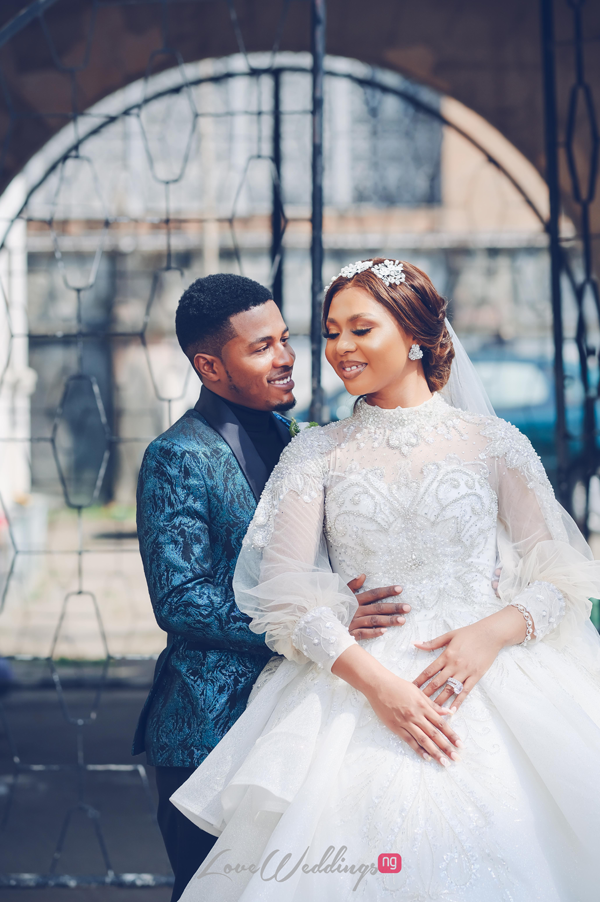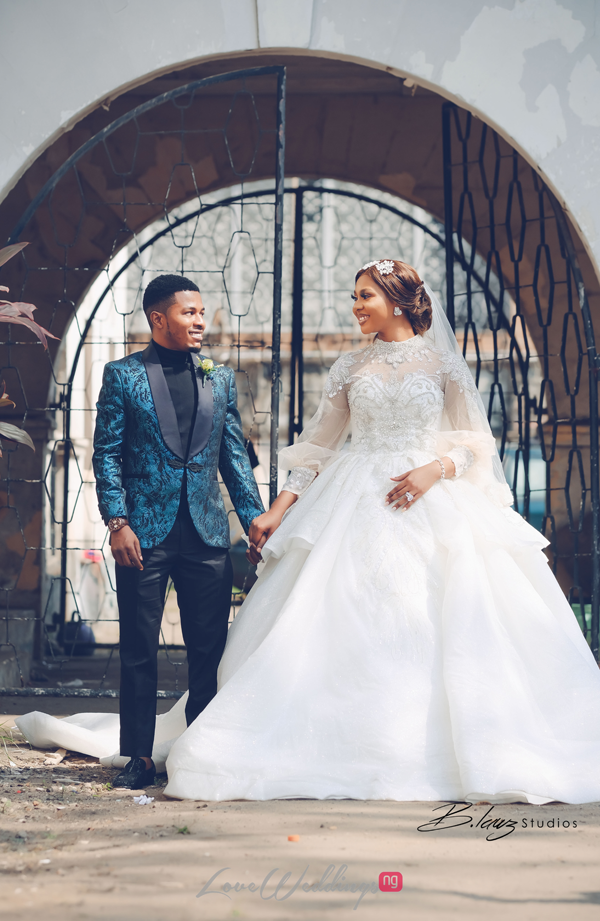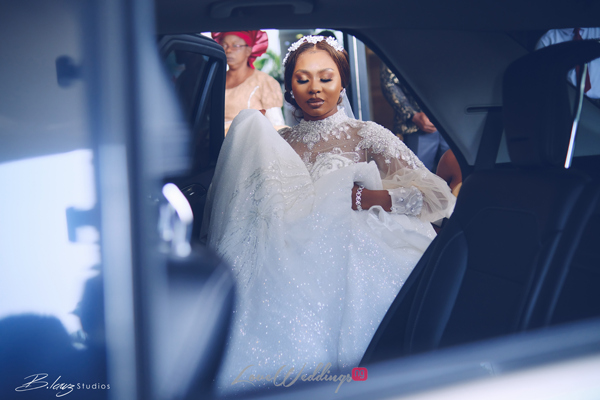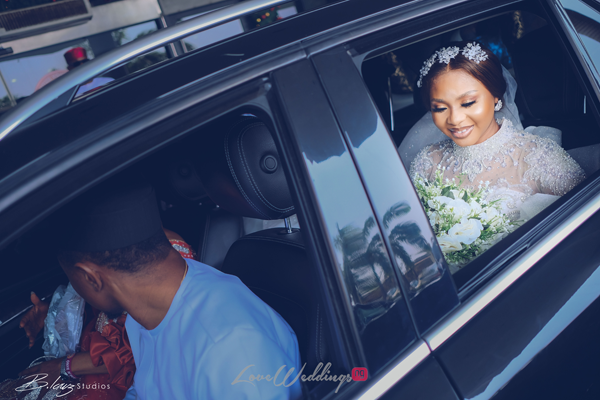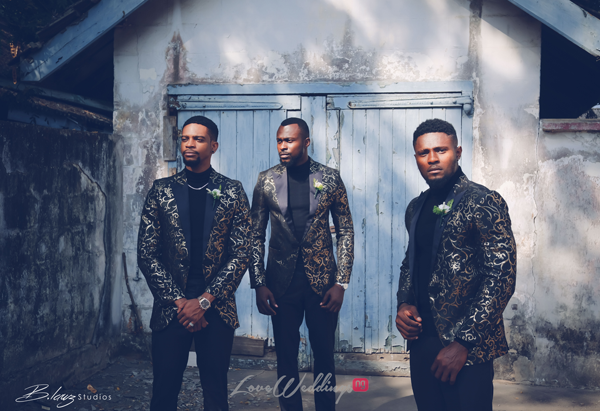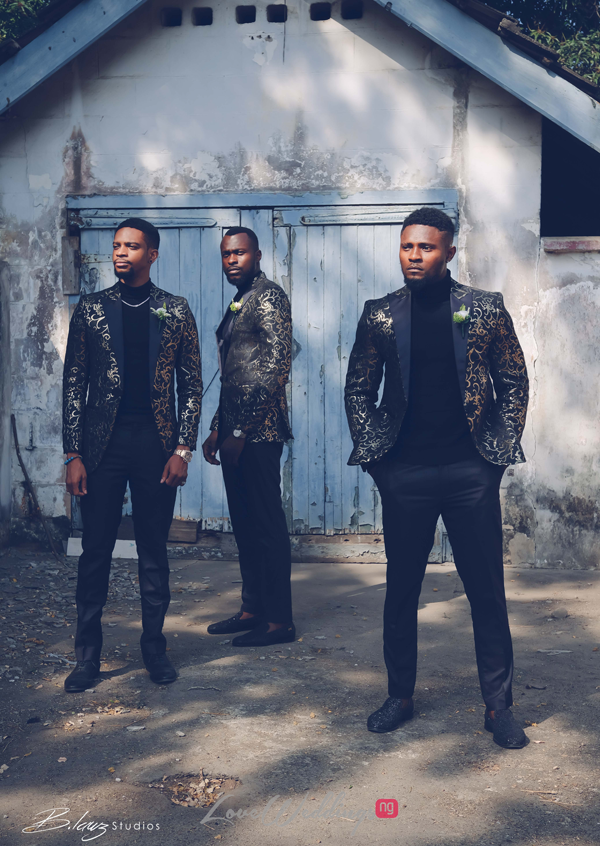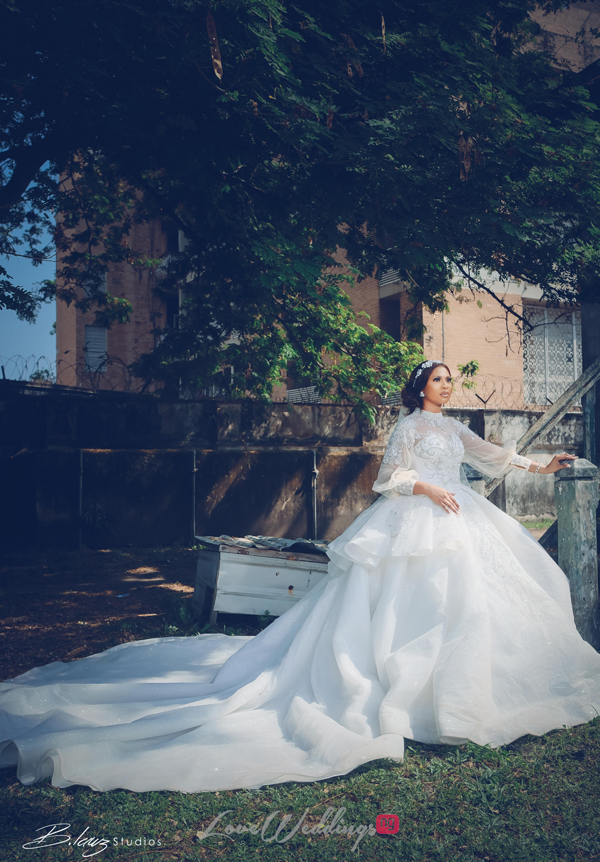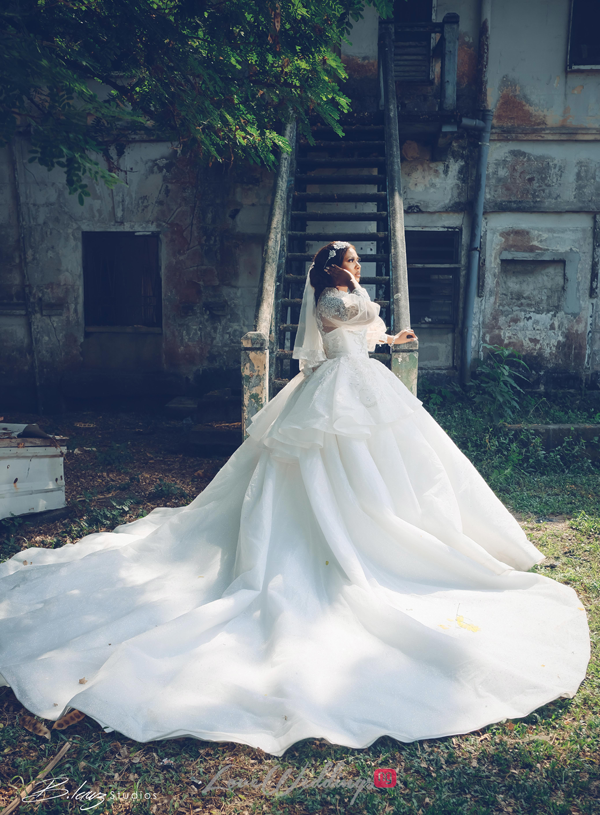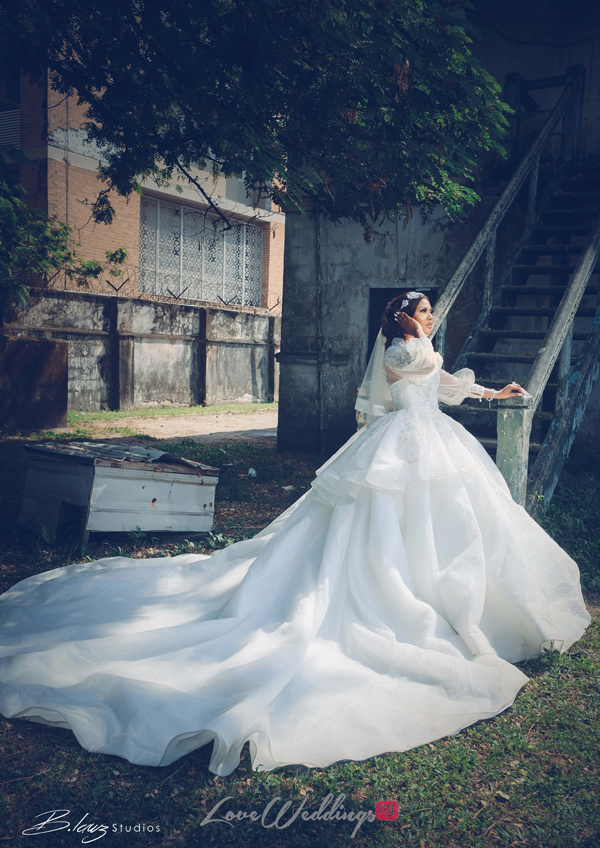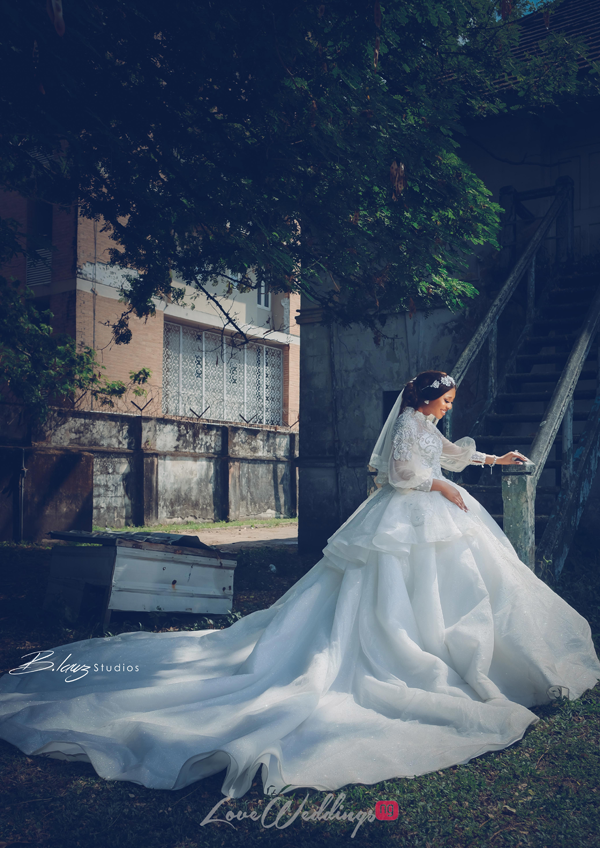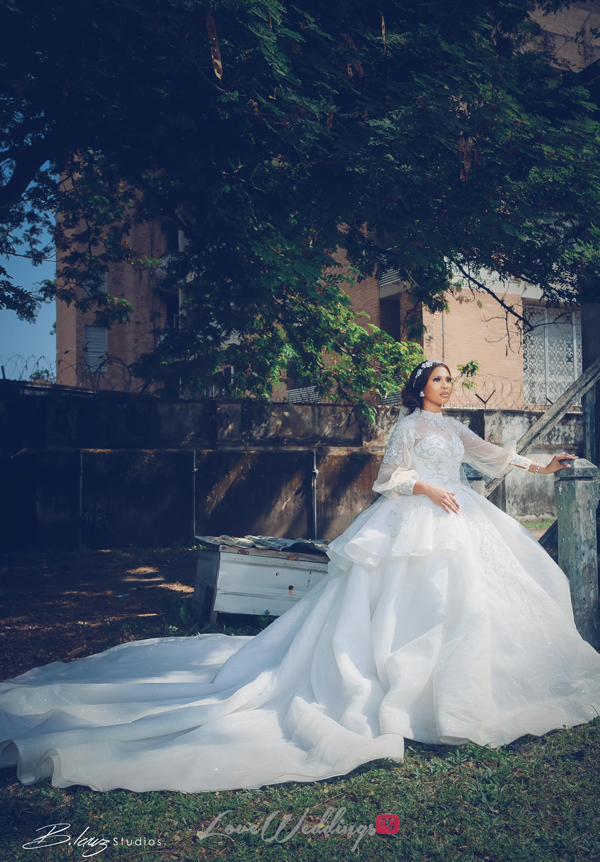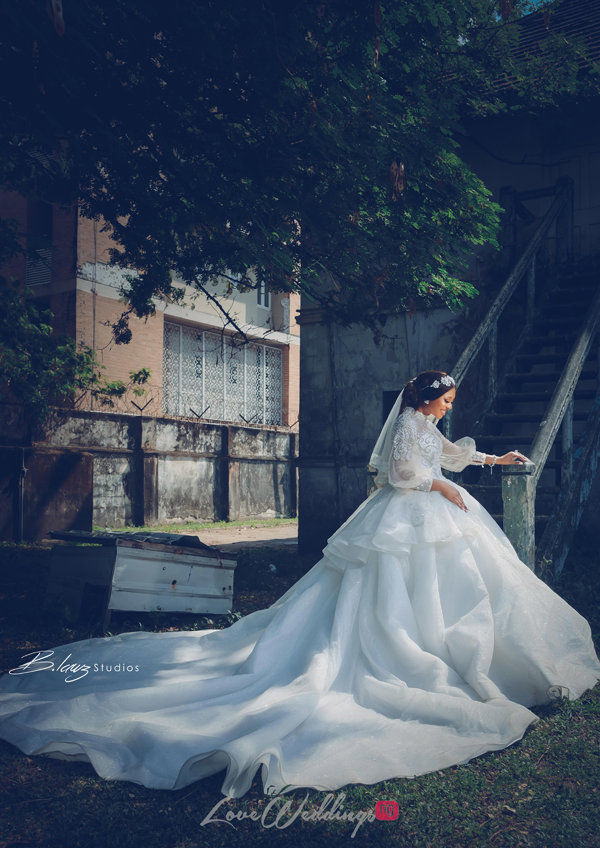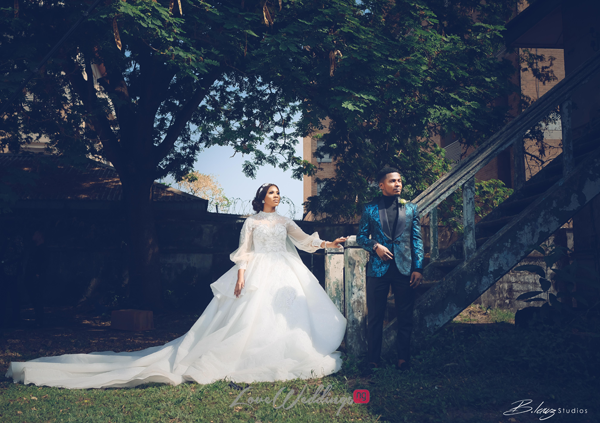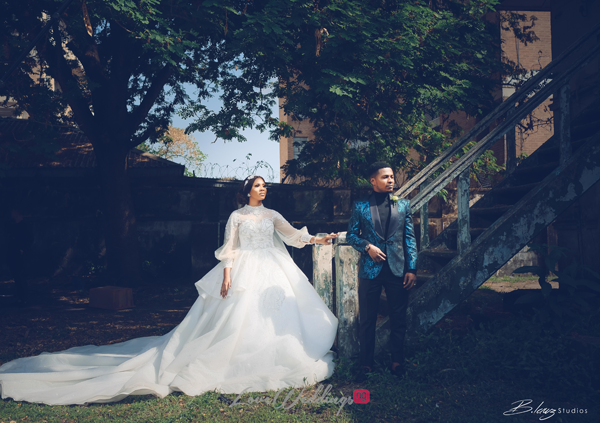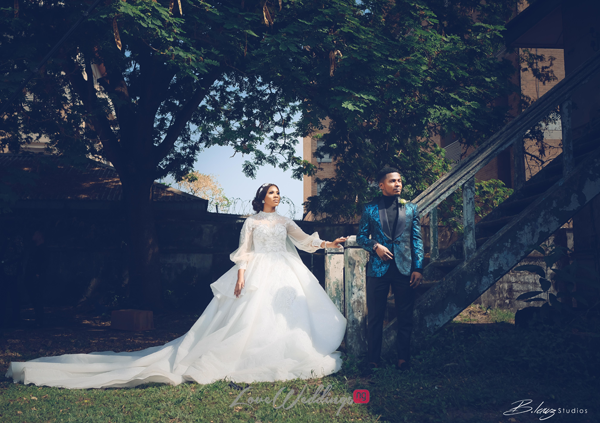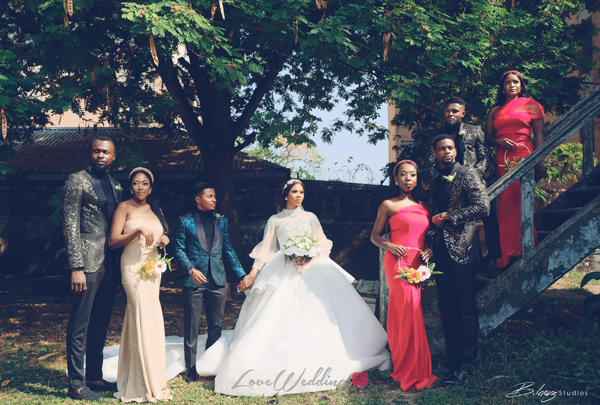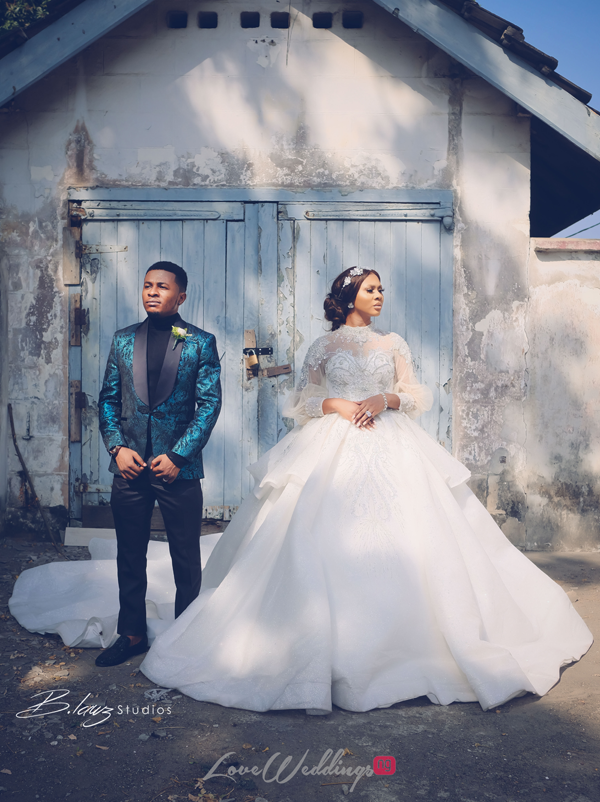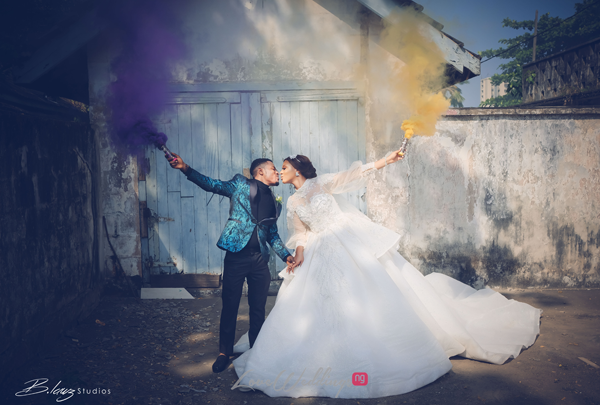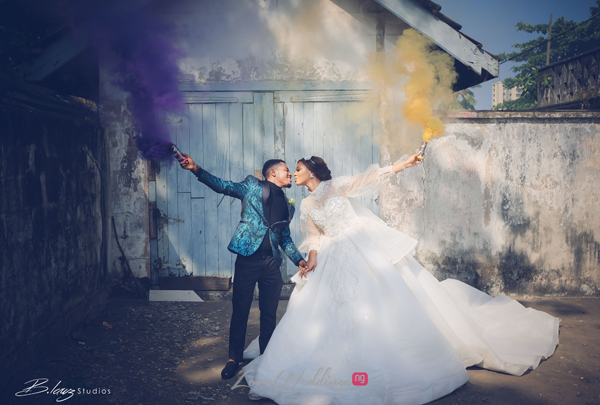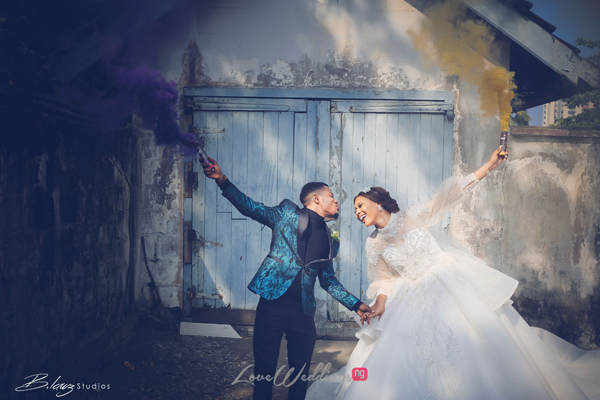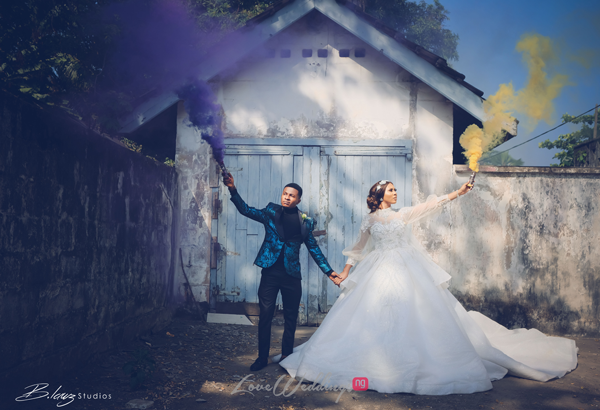 Vendors
Bride: @sandraajibola
Groom: @samajibola
Photography: @blawzstudios
Makeup (wedding): @zantiara_lagos
Makeup (pre-wedding): @blackrose_mua
Wedding dress: @vivinollywood_bridal
Groom's suit: @bluebreed_clothings
Hairstylist: @austinafaha
Wedding rings: @velvet_sparkles