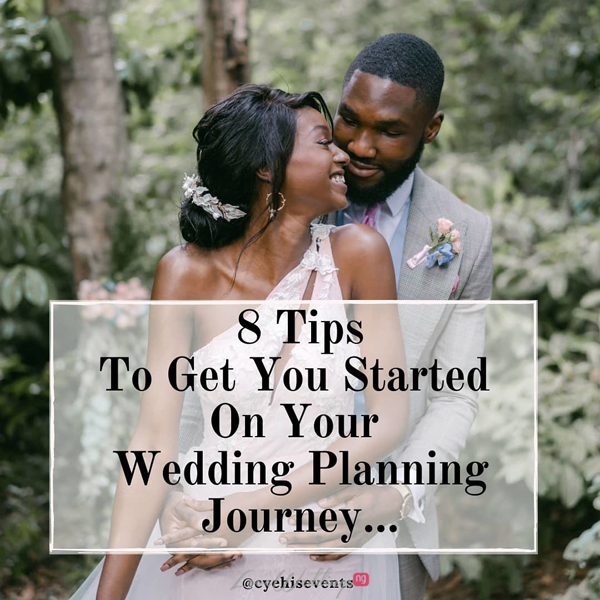 London-based wedding planner, Cynthia Ehis of CYEhis Events shared 8 helpful tips to help you get started on your wedding planning journey. We think you'll find this useful if you're ready to start planning your wedding but you don't know where to start.
1. Hire A Wedding Planner: Hiring a wedding planner is a great way to have professional & trusted advice to guide you throughout your wedding planning journey and undoubtedly reducing wedding-related stress. Hiring a wedding planner will save you time and money from the start.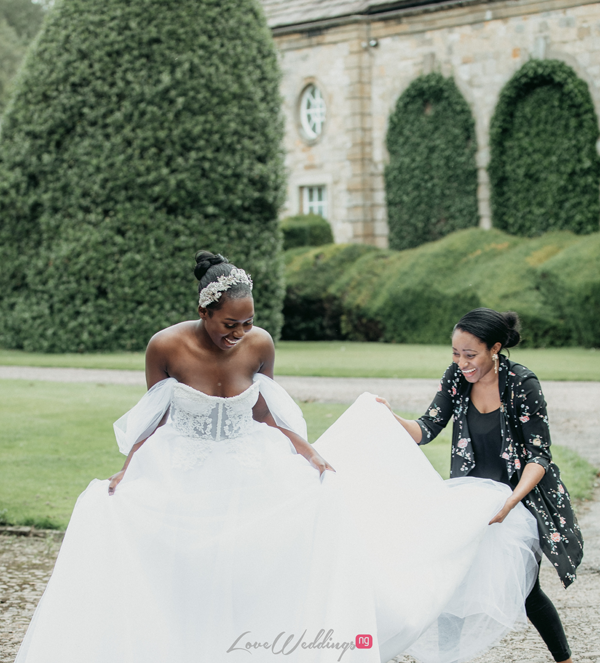 2. Determine Your Wedding Budget: Creating a wedding budget is one of the most important things you can do for your wedding, but it's also one of the hardest. Your wedding budget will be the driving factor for many of your wedding‑related decisions.
Pro Tip: Before making any big decisions, figure out who is contributing to your budget, what you both have or what you both are willing to spend on your wedding. What things are most important to you and what can you realistically afford.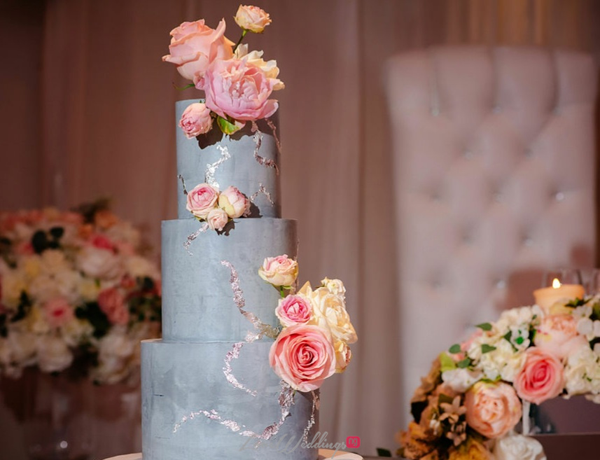 3. Create A Guest List: Sorting out your guest list early is important because your guest list is the number one contributing factor to your budget. The more people you have, the more money you are likely to spend. You will also need to decide whether you're inviting children and who will be allowed a plus one?
Pro Tip: Create an A-List (Must invite ‑ The people you both can't imagine not being at your wedding) & a B-List (Could invite ‑ The people you would both love to have if budget allows). There will be a handful of people on your A‑List that can't come, so having a B‑List doesn't hurt.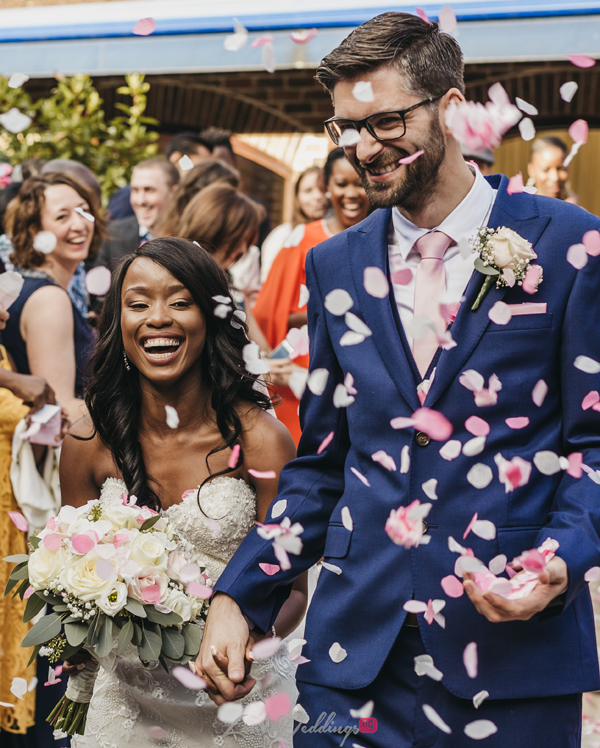 4. Determine Your Wedding Vision/Style: What's your vision for your dream wedding? Is it a formal black tie ballroom affair or an intimate romantic outdoor affair? Your wedding style helps define how your wedding will look and feel.
Pro Tip: Establishing your wedding style will help you when making decisions, like choosing vendors to work with ‑ as you want to select vendors that fit your style and can bring your wedding vision to life.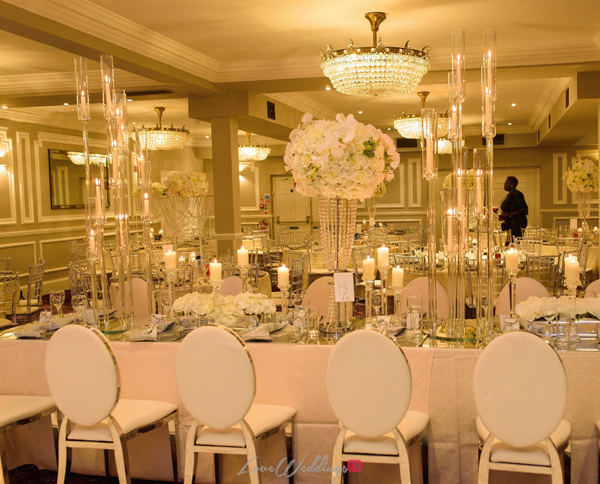 5. Choose A Date: Brainstorm what time of year you want to get married = Spring? Summer? Autumn? Winter? A special date that means something to you and your partner? Decide on a date that is best for the two of you and try to be flexible if possible so you are not constrained when booking your venue or vendors.
Pro Tip: To be safe, choose 2‑3 possible dates to have your wedding. your #1 preferred date, and have a #2 and #3 available in case your preferred date isn't available.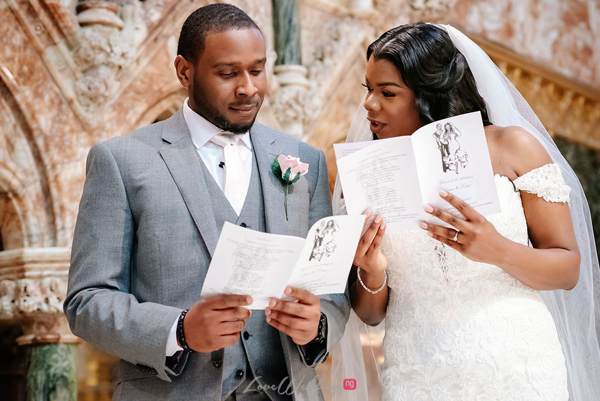 6. Choose A Venue: Your wedding size, budget, and style will help determine the types of venue you consider.
Pro Tip: If you already have a wedding planner, they will help you source venues that's a good fit for you based on your guest count, budget and overall wedding style.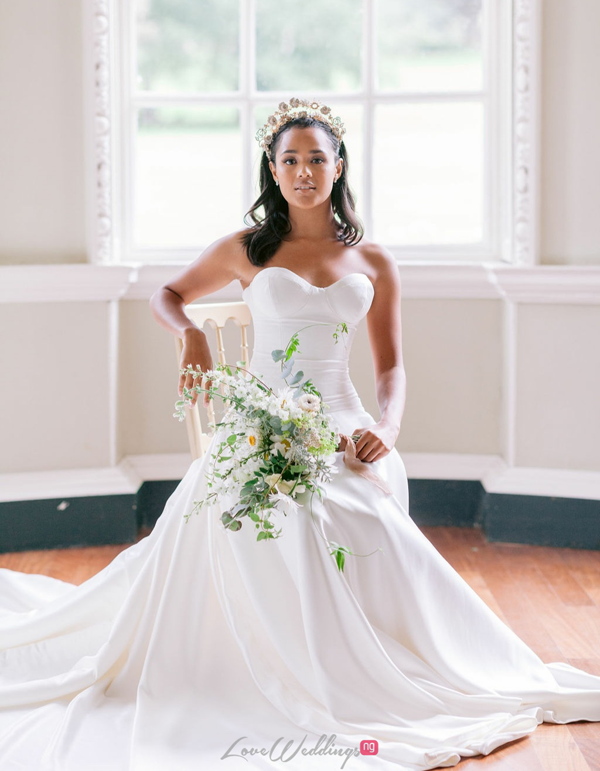 7. Book Your Key Vendors: Aside from your venue, the next vendor to book is a wedding planner (if you don't already have one) or wedding day coordinator (if you're considering planning your own wedding ‑ then you will need professional support on the day). Also if you already have your heart set on working with a particular photographer, videographer or makeup artist ‑ get in touch with them to check their availability for your chosen date.
Pro Tip: Don't be afraid to ask questions! Be upfront and open with your wants and needs. It's important to choose suppliers you genuinely vibe with and can trust with your wedding vision.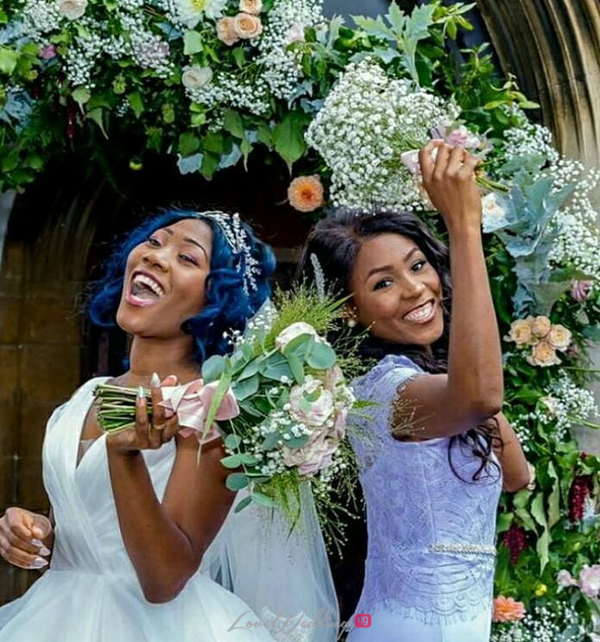 8. Enjoy The Engagement 💍: Remember to enjoy your engagement! Time will fly by as your wedding planning process begins, so remember to take a break every now and then to breathe and live your life.
Pro Tip: Have days off were wedding talks are off limits ‑ like date nights (without talking about the wedding) and simply enjoy each others company.😉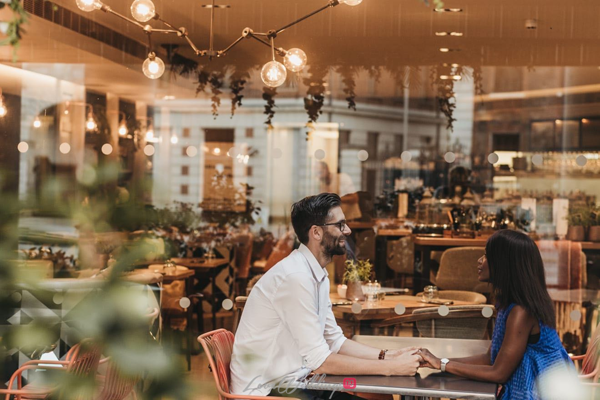 About CYEhis Events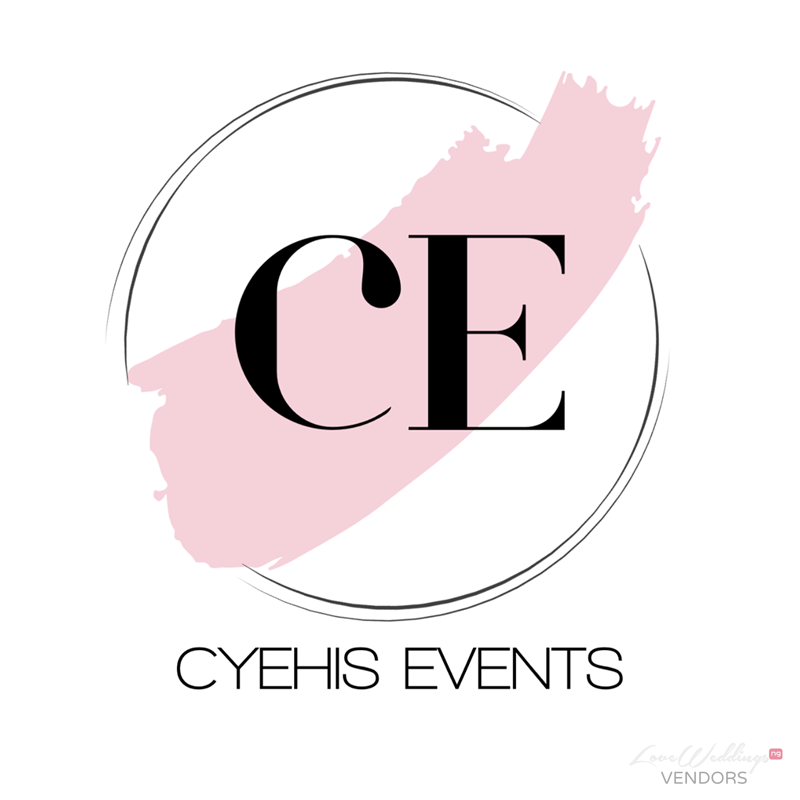 CYEhis Events is a London-based wedding & events planner, designing elegant and stylish weddings that are uniquely you. They offer full wedding planning, partial wedding planning, and wedding day coordination services to clients. Get in touch for enquiries via Instagram