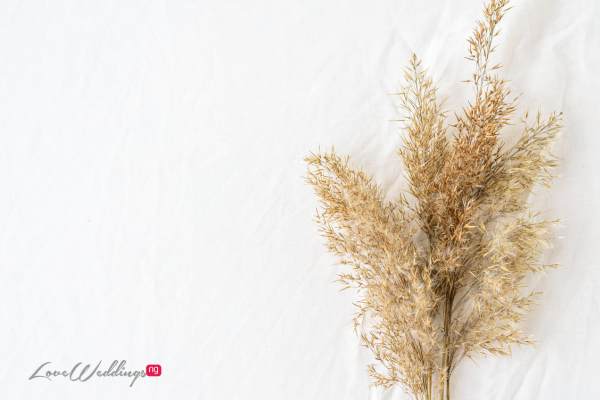 Pampas grass has taken the wedding industry by storm and for good reason. This tall, fluffy grass adds a bohemian and chic vibe to any wedding decor and has become increasingly popular in recent years, particularly for bridal bouquets. Pampas grass bouquets have a unique texture and ethereal quality that makes them stand out from traditional flower bouquets. With its neutral color palette and natural charm, pampas grass is a versatile option that complements a variety of wedding styles, from rustic and bohemian to modern and minimalistic.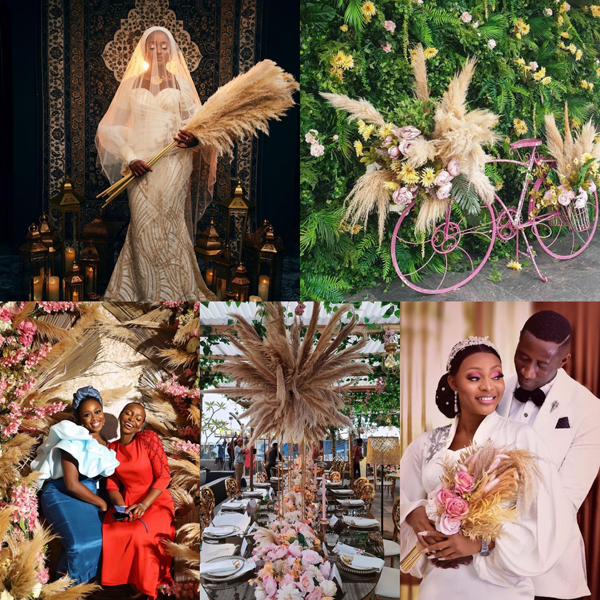 We first spotted pampas grass bouquets in 2020 and this wedding trend has been going strong since. If you want to come off as a serene, creative, and instantly classy bride, then you should consider going for pampas grass bouquet arrangements. Don't take our word for it, take a look at this plethora of dreamy pampas grass bouquet arrangements to spice up your imagination.
If you're looking for a chic and trendy way to add some natural charm to your wedding, consider incorporating pampas grass bouquets into your floral arrangements. Not only will they look beautiful, but they will also make for stunning photos that you'll cherish for years to come.