4 overused backdrops for Nigerian wedding pictures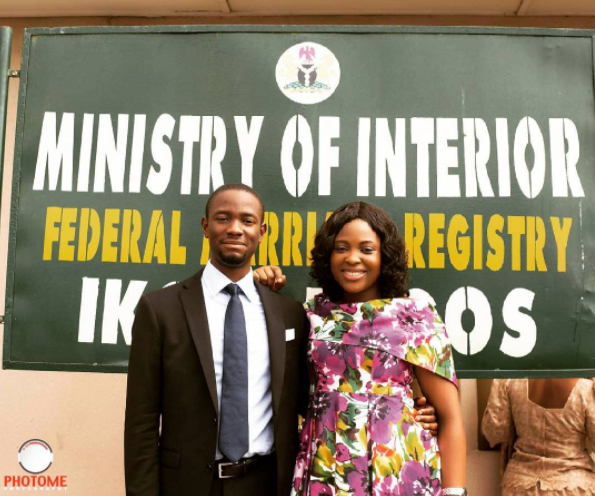 1. Ministry of Interior: This backdrop right here is proof that you're legally married in Lagos. Most couples had their registry wedding at the Ministry of Interior, the Federal Marriage Registry in Ikoyi, Lagos, Nigeria. And it appears, the famous banner recently had a makeover (no more blank telephone number field)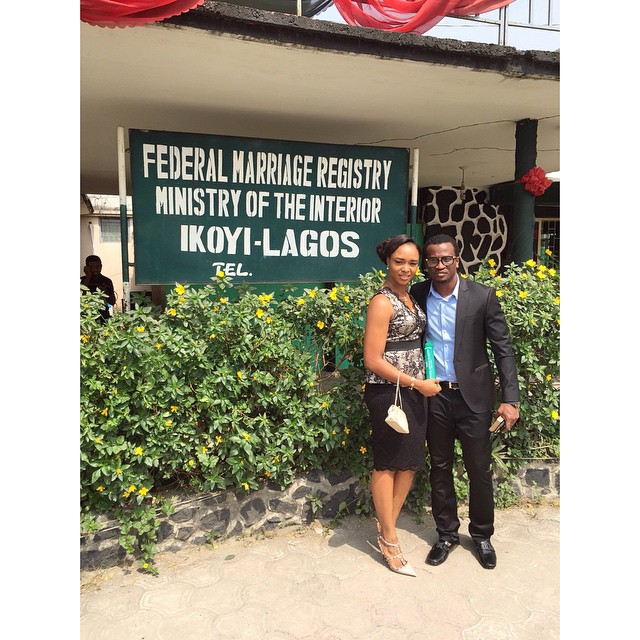 Lekki – Ikoyi Link Bridge: This bridge is the No 1 pre-wedding location for couples in Lagos, Nigeria. So much that we tagged it 'The Bridge of Love'.
These stairs: From brides to grooms to bridesmaids and groomsmen, we've seen a lot of coupes grace these stairs.
The Drummer boy statue: This statue has featured in so many Nigerian wedding albums. Everyone loves him; brides, grooms, bridesmaids, groomsmen; he's definitely the most notorious Nigerian Wedding Photo bomber.
 The point of this article is to highlight that there are so many beautiful locations across the country and definitely in Lagos. Couples and their photographers need to explore more locations; check out this article by Caramel Photos on 5 pre-wedding shoot locations in Nigeria you'll love.