One thing we often desire is to 'love and be truly loved in return'. While some find this on a platter of gold, many others have had a bitter taste of it. Different strokes for different folks, you want to say? But why is this so? The answers can be found in Superstory's current season titled TOO BLIND TO SEE.


Genevieve's Billion Naira inheritance makes her a target for the ruthless gold-diggers surrounding her. Good-looking, sugarcoated-tongued Francis comes into her life. He connives with his girlfriend – Tina (Genevieve's best friend), pretending to be in love with Genevieve. Baba Segun (driver of many years and long time friend of the family) gets wind of this. But Francis threatens to kill him if he lets this secret out of the bag.

With his unflinching loyalty to the family, keeping sealed lips wasn't an option. After sleepless nights, much pondering and lack of peace within, Baba Segun summons courage while defying all odds, to tell Genevieve. However, his plan does not see the light of the day. He dies in a car crash. Mama Segun rightly guesses "the brakes of the car he drove were tampered with".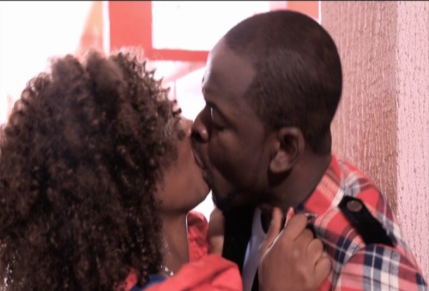 Even on their wedding day, Francis can't keep his hands off Tina (who is also Genevieve's Chief Bride's Maid) as they steal kisses in secret. After the wedding, Francis talks Genevieve into asking Segun and his family to move out of the house. This is tough on Genevieve. But blinded by love, she refuses to see the warning signs and instantly, she finds herself on a path to disaster. She even updates her official documents making Francis her next of kin.

Meanwhile, Francis continues his escapades with Tina. Poor Genny, not knowing what fate holds for her, goes on a boat ride with Francis. Unsuspecting of the doom about to befall her, he pushes her into the water. The exact area the resort centre had warned tourists to stay away from because of the dangerous animals in it. Unfortunately for Genevieve, a few meters from the spot she was, was a crocodile.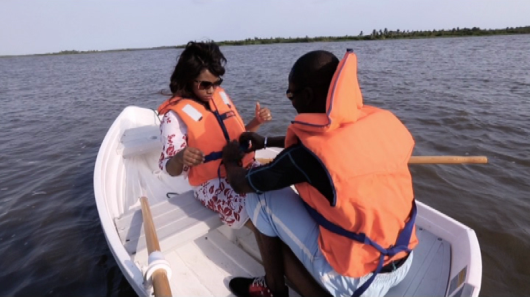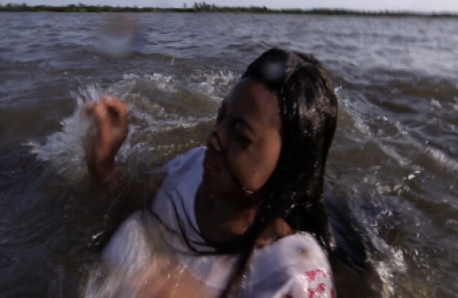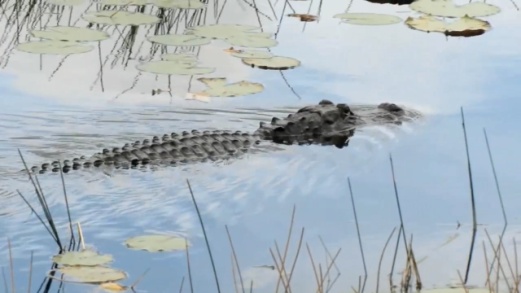 Segun loses the only woman he ever loved. The wounds in his heart seem eternal.He challenges Francis' guts and morals for marrying his late wife's best friend (Tina) barely a month after her death.

One fateful day, the water brings Genevieve's body to the shore, with scars from the bites, from her encounter with the crocodile all over her body. She gets the best treatment enough to see her nursed back to life, thanks to the resort owner, Murphy Adebayo. Genevieve's murmurs about "being pushed into the water" make the resort owner more interested in her case. As she recuperates, she recalls the advice and warnings from Segun and his father as well as how she ignorantly ignored all of it.

Notwithstanding, she gets the best treatment and is also taken out of the country for plastic surgery. A new Genevieve emerges, with a different face and even with a changed voice. The appearance of this beautiful mysterious stranger throws everybody into confusion. The chaos that will follow is definitely beyond the human eye.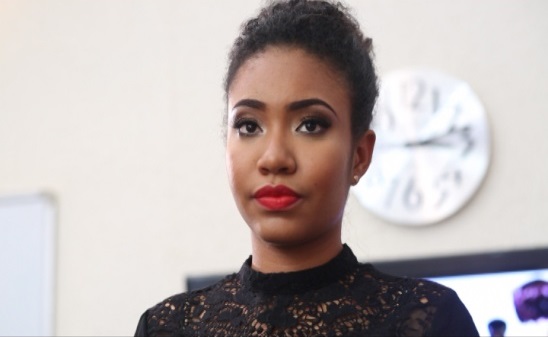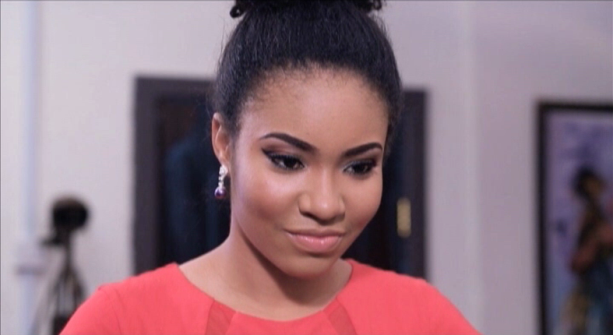 What's her plan now that she is back? What exactly does she want? And how far is she willing to go to get it?

You can't afford to miss 'Superstory: TOO BLIND TO SEE'… the most intriguing tale of betrayal and revenge you will ever witness. Superstory TV Drama airs weekly on:
NTA Network: Thursdays 8:00 – 9:00pm

wapTV: Thursdays 8:00 – 9:00pm 

AIT Network: Thursdays 9:00 – 10:00pm

For more interactions, updates on audition dates, exclusive previews and opportunities to win fantastic prizes, VISIT and LIKE the official Facebook page or follow us on Twitter. 

Too Blind To See Promo Link on YouTube: http://youtu.be/aSd4LCshdDw