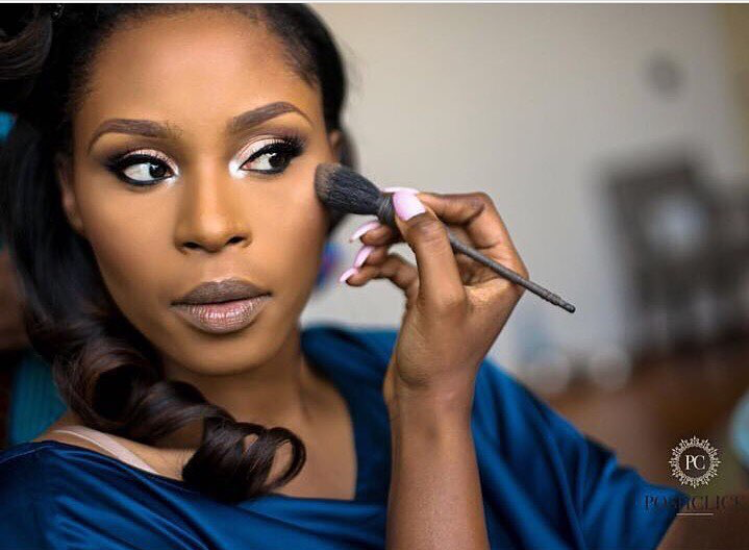 When it comes to planning your wedding, a huge number of couples prefer to trust a wedding vendor or supplier to do a lot of the heavy lifting. However, for some brides, a little DIY never hurt. We've pulled together a list of 10 Nigerian DIY brides who'll inspire you if you're considering becoming a DIY bride.
Anita, the founder of fashion label – Ms Makor designed her wedding gown, her bridesmaids outfit for the traditional and white wedding (#Alfreds2017)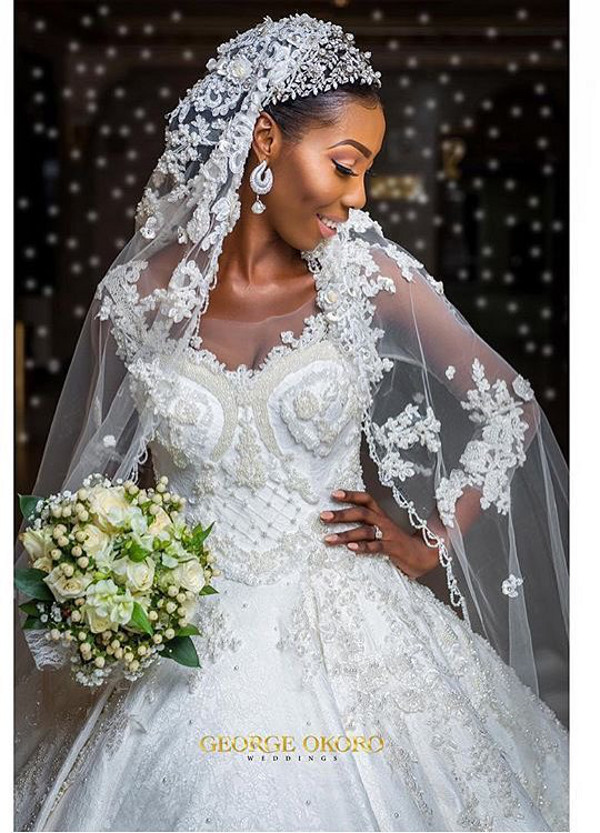 Folashade of SAO Accessories sorted out her own earrings and accessories for her wedding to Tolulope. Catch up on #St0817 if you missed their wedding feature.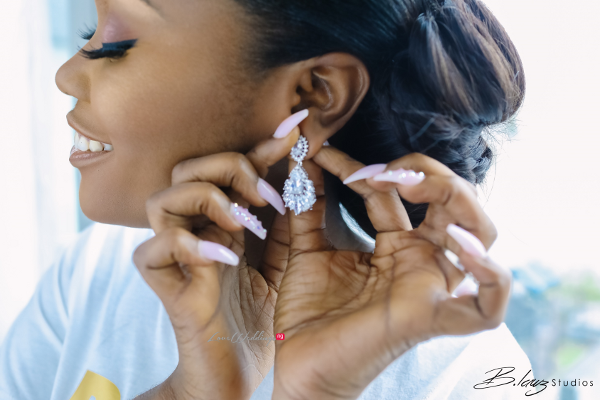 Olamide of Sweet Indulgence: Olamide is the founder of Sweet Indulgence, a bakery based in Lagos. She got married to Udeme Williams in August 2016 (#IndulgeTheWilliams2016). Olamide and her team made her cake for her traditional and white wedding.
Labisi Folawiyo of Faces by Labisi: The popular Lagos based makeup artist got married this year to Aderemi Sijuwade. She did her own makeup for the traditional and white wedding.
Taiwo from #TAKE2019: Taiwo designed her dress for her introduction.
Alma of StyleCheapStake: Alma made her bouquet herself and even launched her wedding business – The Wedding Cheapstake after her wedding following the press coverage the event gathered online.
SenaBrush Makeover did her makeup on her big day herself for #MADEForever19
Bimbo of Oshewa Beauty: The founder of one of Nigeria's fastest growing bridal makeup brands, Oshewa beauty got married to Ife (#Ifewa17) in January 2017. She did her makeup for the traditional and white wedding herself.
Chioma of Swish Ideas: Chioma got married to Wale Ayorinde (#HotChile2016) on Independence day last year (October 1st, 2016). As expected, she had some of the coolest wedding souvenirs we've seen at a Nigerian wedding.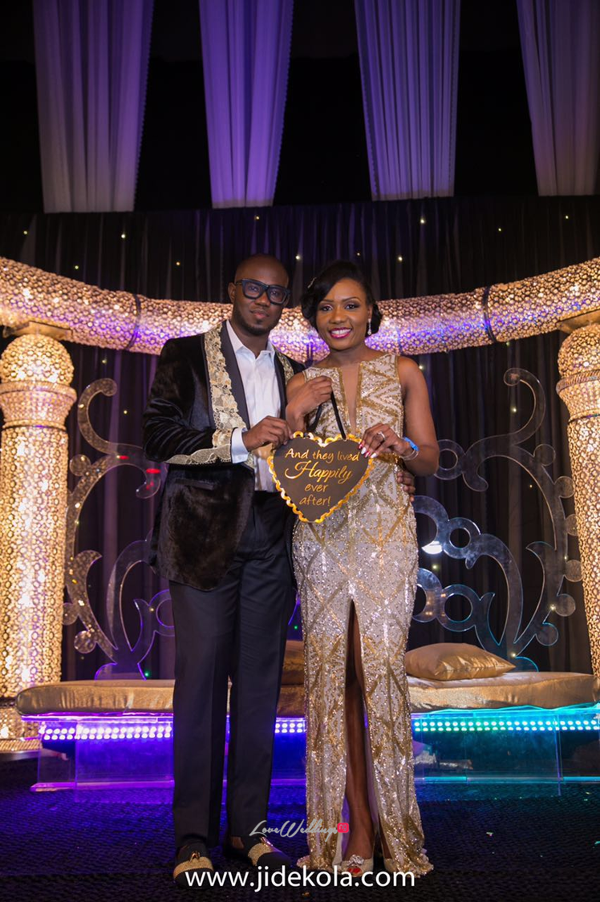 Becky of Bekclasique made her traditional aso-oke, beads and bridal jewellery for her wedding.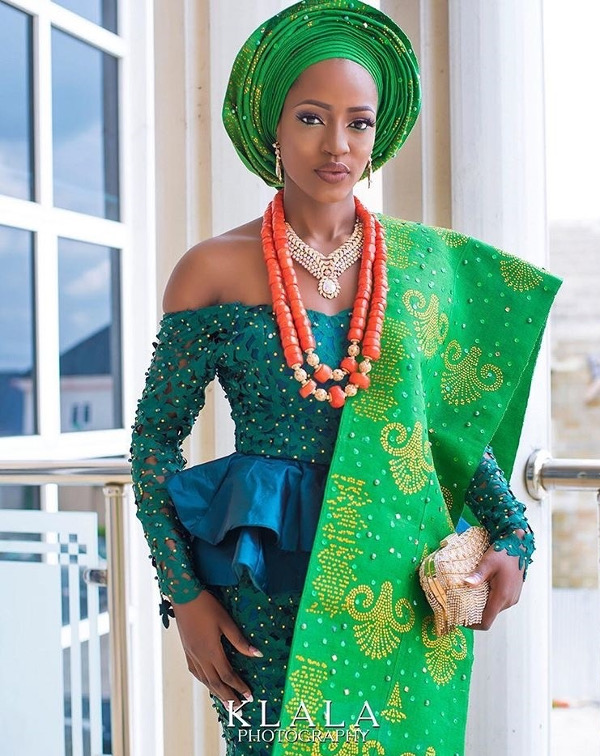 Wura from #rababa2020 designed all her outfits for her civil wedding ceremony herself 🤩
Picture credits:  Posh Click, Klala Photography, Femi Michael Photography, Instagram, Laphy Photography, Jide Kola Photography
Editors Note: This post has been updated to include recent DIY brides and keep this article relevant.