20 Grand bridal robes we spotted at Nigerian Weddings in 2018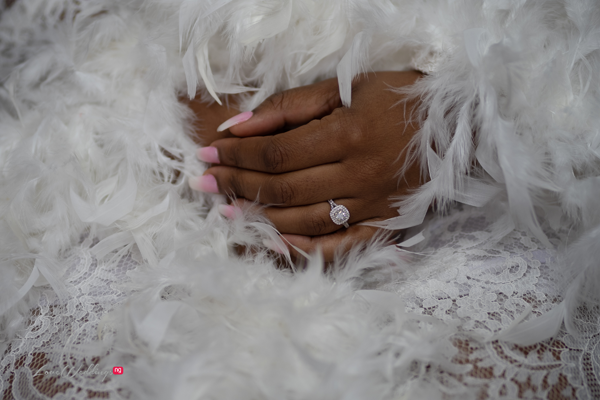 Nigerian brides took bridal robes to the next level in 2018. When we first spotted this Nigerian wedding trend in 2014; we only saw silk, floral standard robes. Slowly and surely, the bridal robes became a core part of the bridal prep at a lot of Nigerian weddings. From the tulle, feathered, colored and grand robes, we think 2018 brides rocked this trend to the max.
See some brides whose bridal robes were truly grand; from Nowe at #CupidsMasterPiece, #DukeDuchess18, #Tifewa18, to #HooperEverAfter2018, #ForeverAHMUYours18 and more. Enjoy!
Morin from #WATS18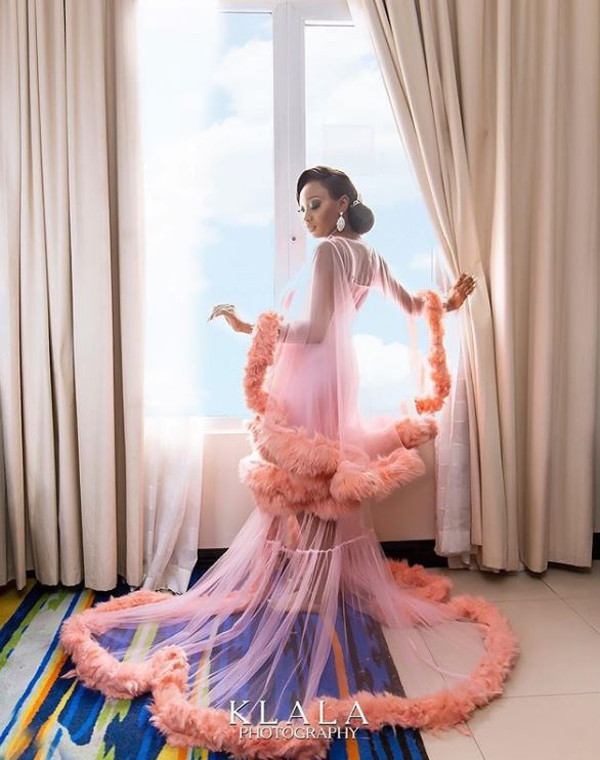 Busola Thompson from #DukeDuchess18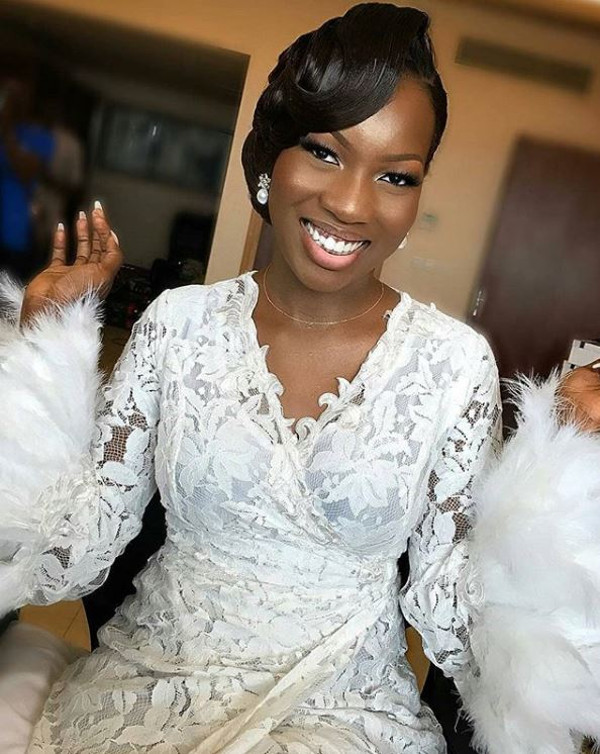 Nowe from #CupidsMasterPiece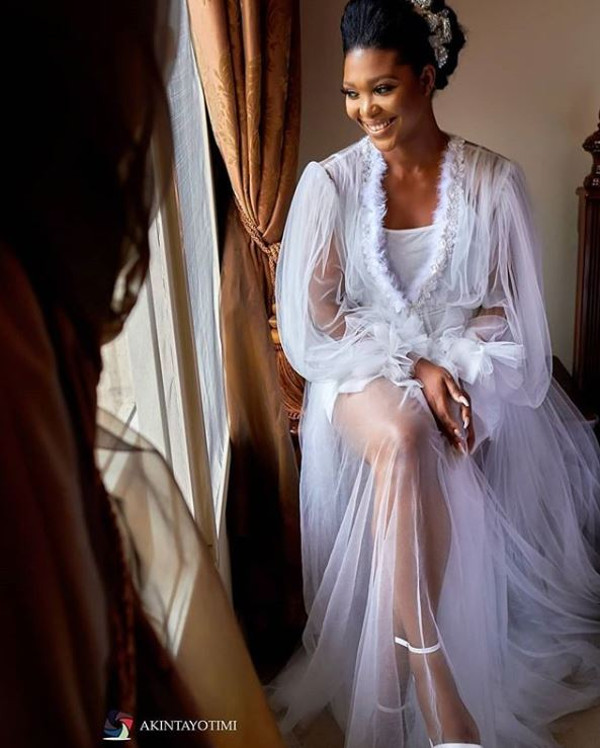 #Tifewa18
Dinma from #Chijik2018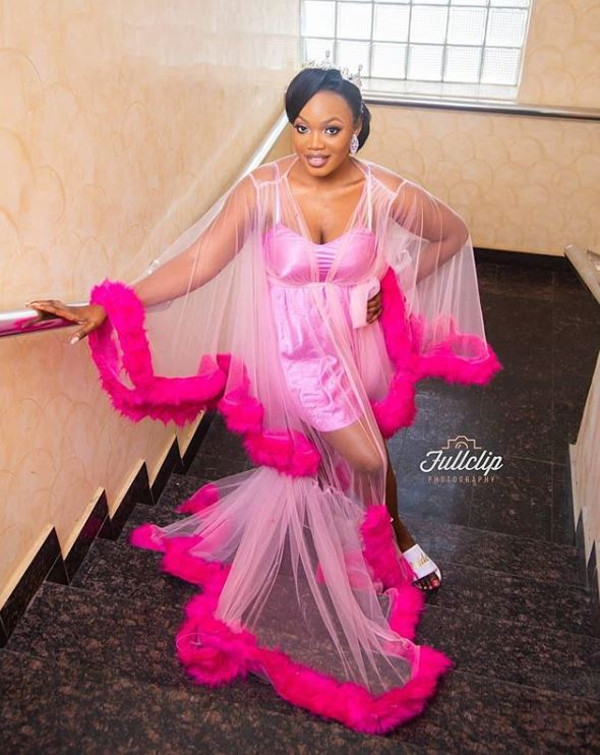 #ShoMi18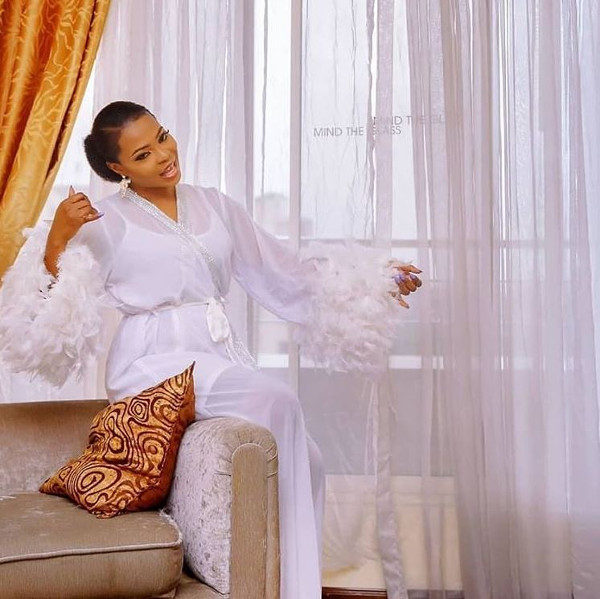 #HooperEverAfter2018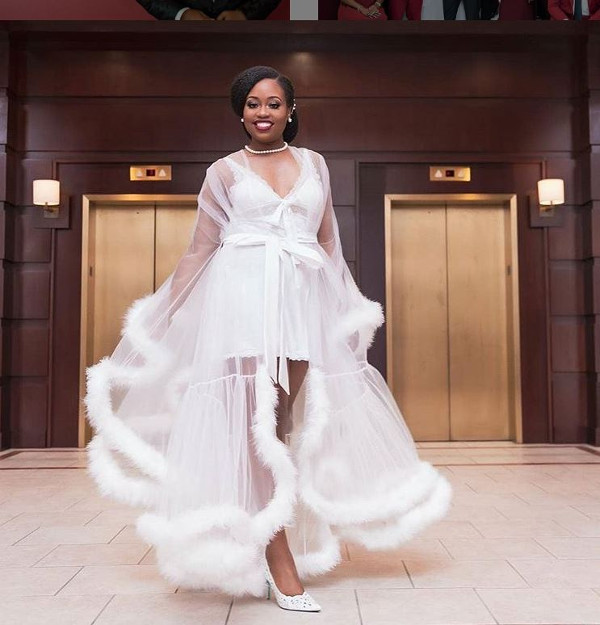 Omotara from #MSquared18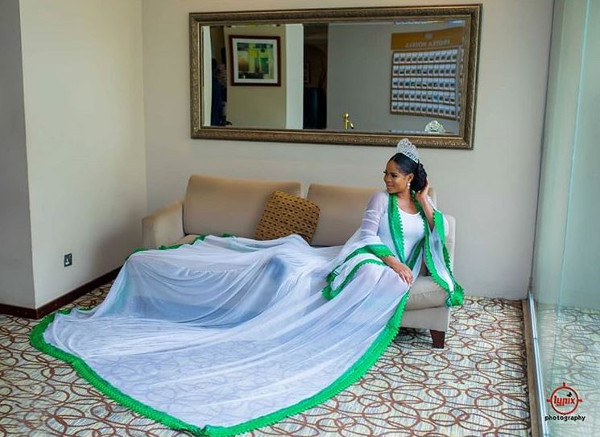 #SAzi18 #SaziWonderland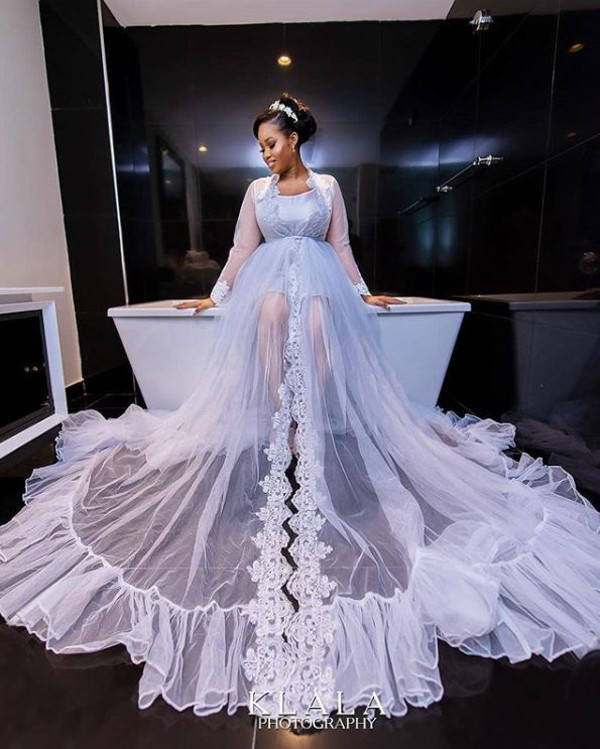 Somto from #TOKS18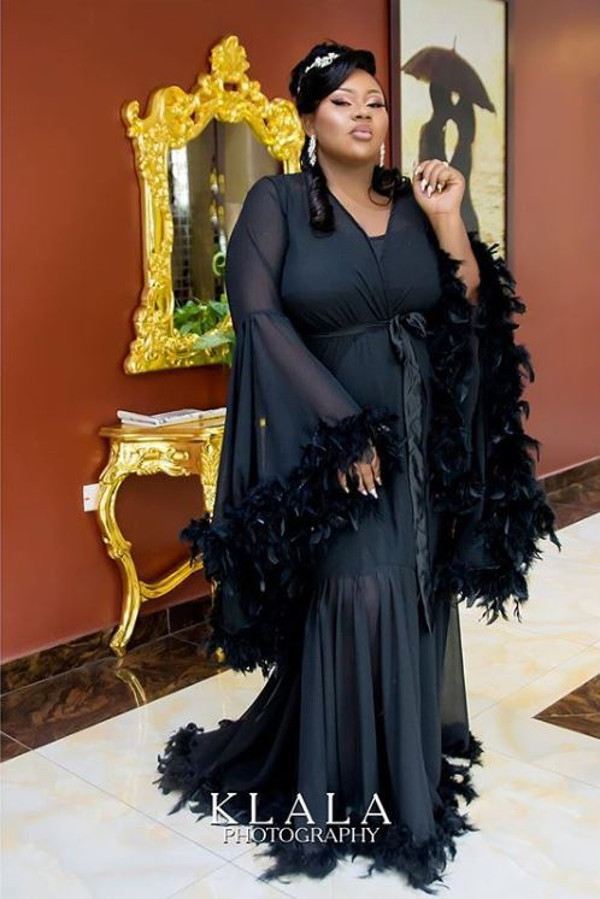 Cindy from #PrinCy2018
Judith from #ThyWillBeDone2018 #MrandMrsWilliams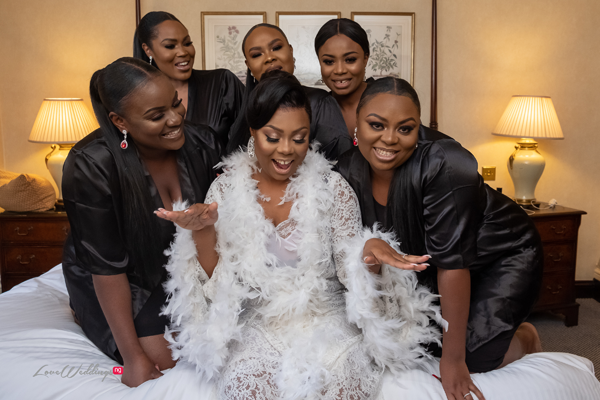 Suzy from #Eres18
Anita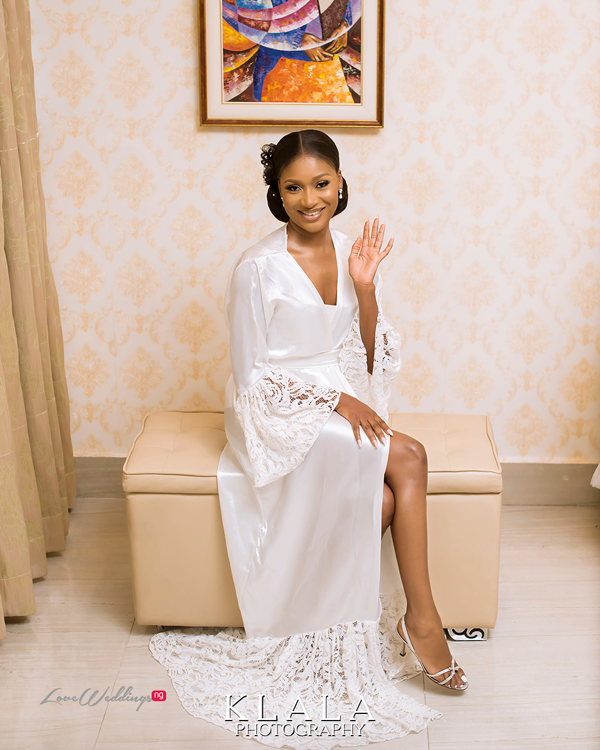 Ayo from #Ayowa18
Photography: Wani Olatunde Photography


Photography: Wani Olatunde Photography
Irene from #TheOneForYou2018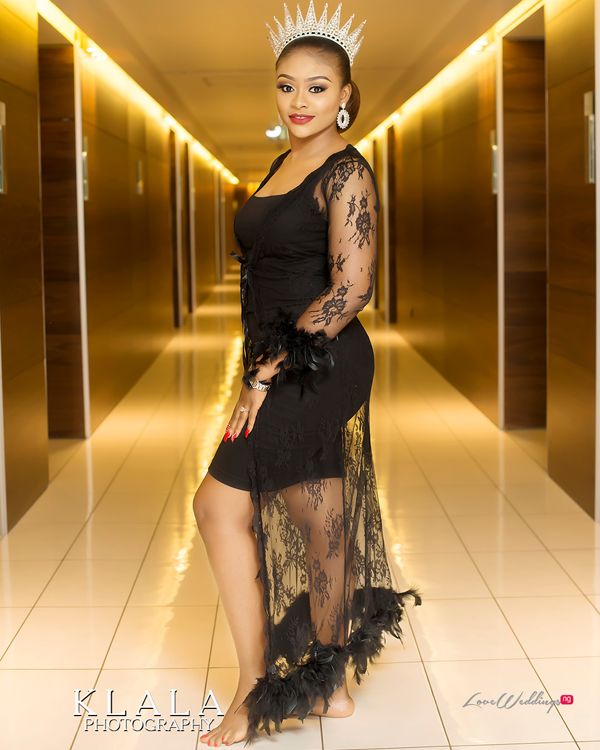 Folake from #FAB2018
Opeyemi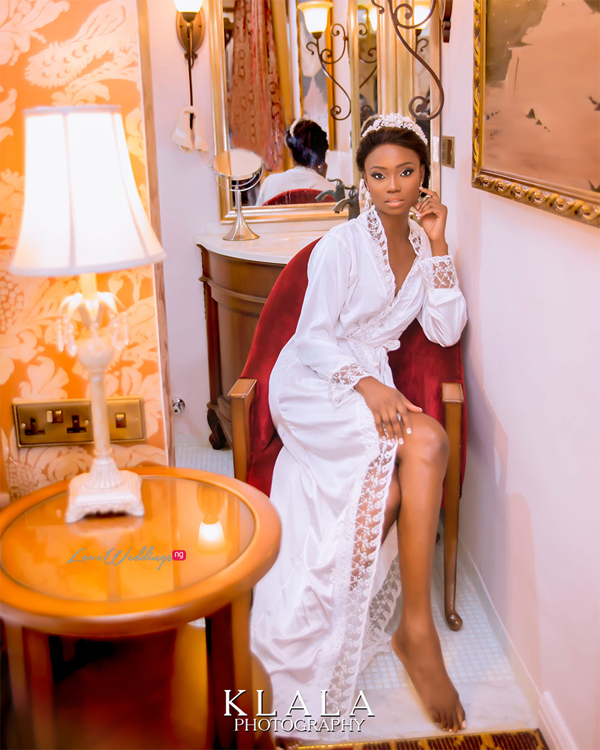 Uyi from #ForeverAHMUYours18