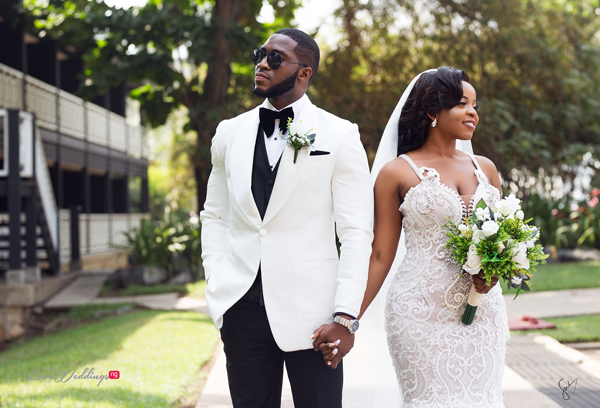 Remember the next door neighbours who fell in love? Jeremy and Maame are now Mr & Mrs. The couple were next door neighbours and 15 years later, a chance encounter during Maame's NYSC year brought them together again. Catch up if you missed the #RemyMa2K18 love story and pre-wedding pictures.
We caught up with one of the planners, Sprout Affairs who described Jeremy and Maame's wedding as 'hands down one of our most lit weddings.' The event planner added "You just had to be a guest at that wedding to know what I'm talking about. After 12 months of detailed planning, vendor meetings and assisting the couple all way through, we had a grand celebration."
Their wedding also reminded us of some trends we spotted in our 2018 Nigerian Wedding Trends report. The groom presented the bride with an illustration as a wedding gift, the couple had a first look, a simple 3-tiered wedding cake and we spotted a groomslady. What's not to love?
A wedding gift to the bride
Groomslady

Simple 3-tiered wedding cake
See photos from the #RemyMa2K18 wedding below;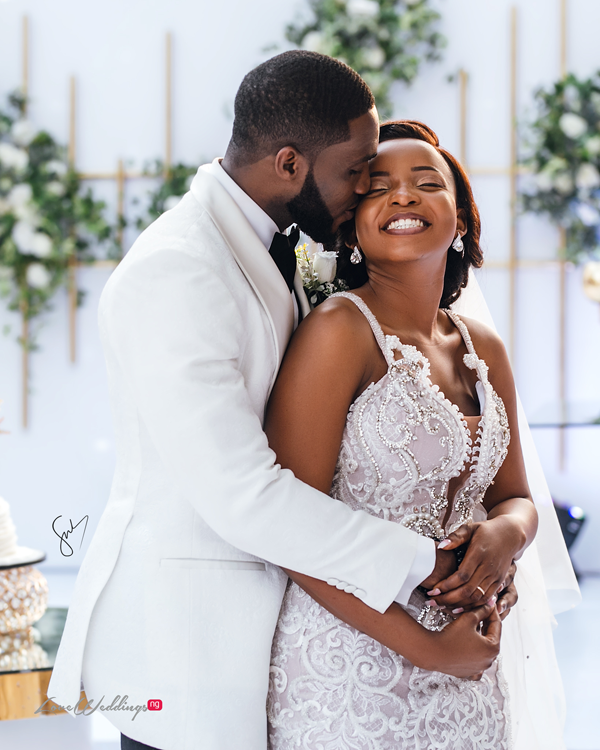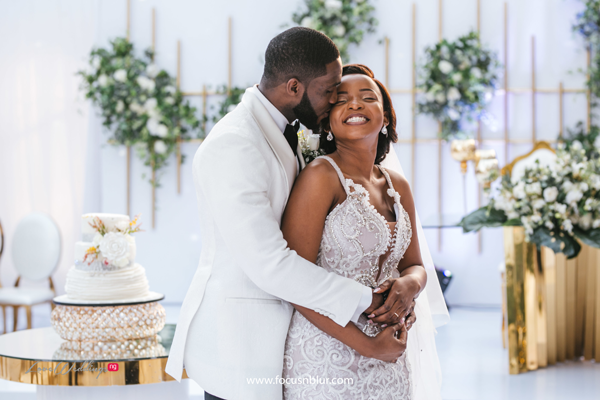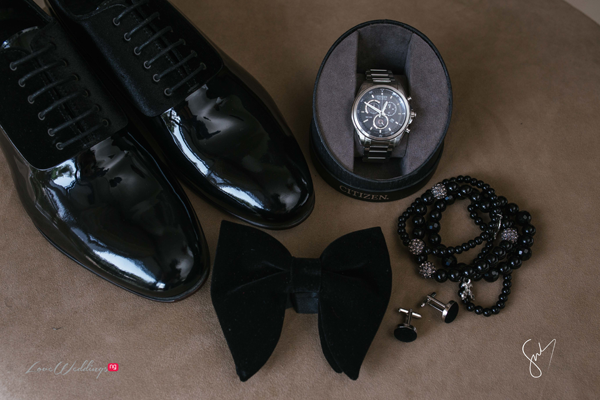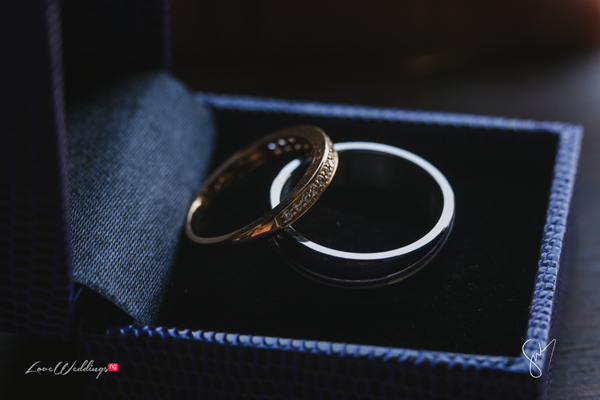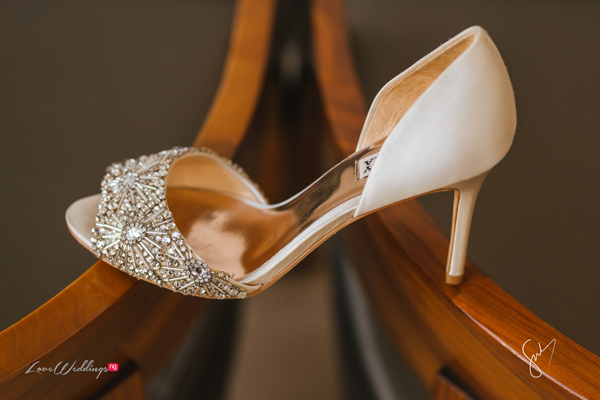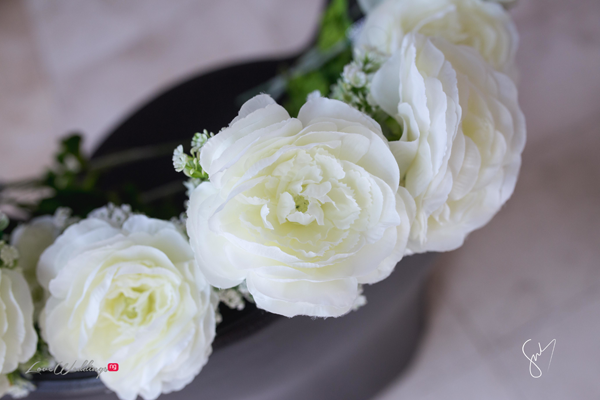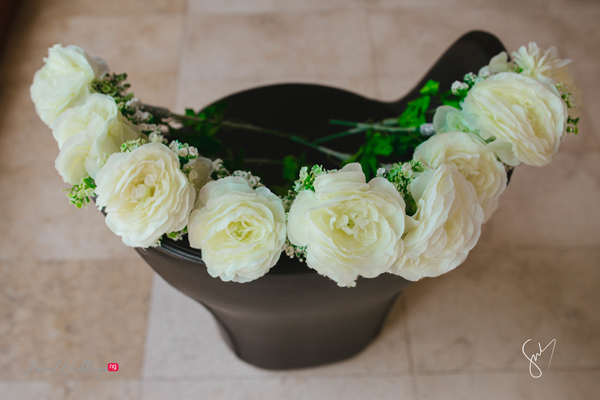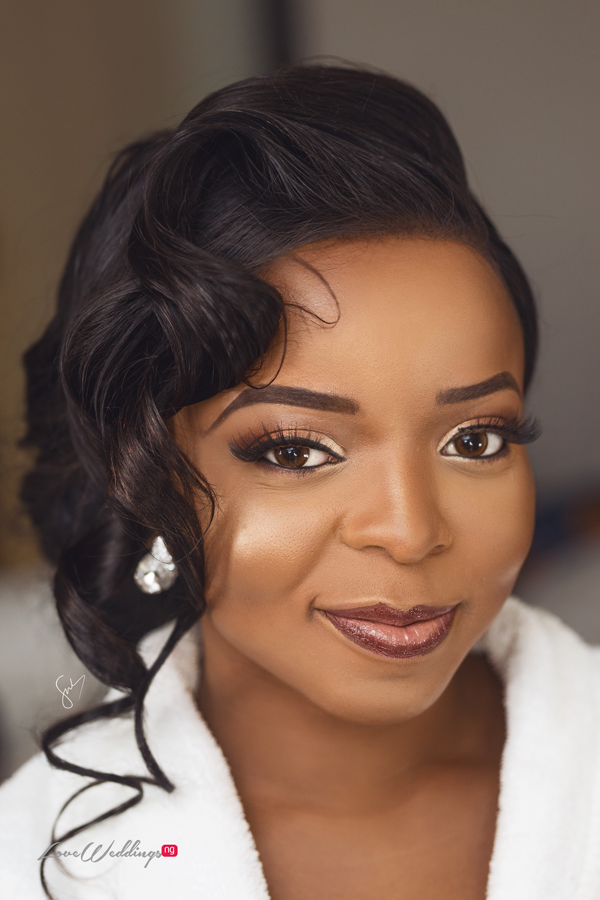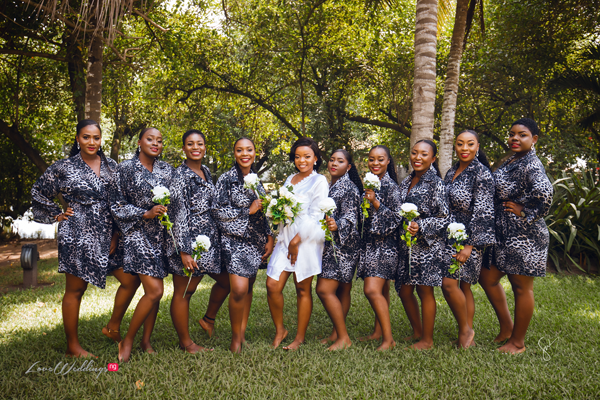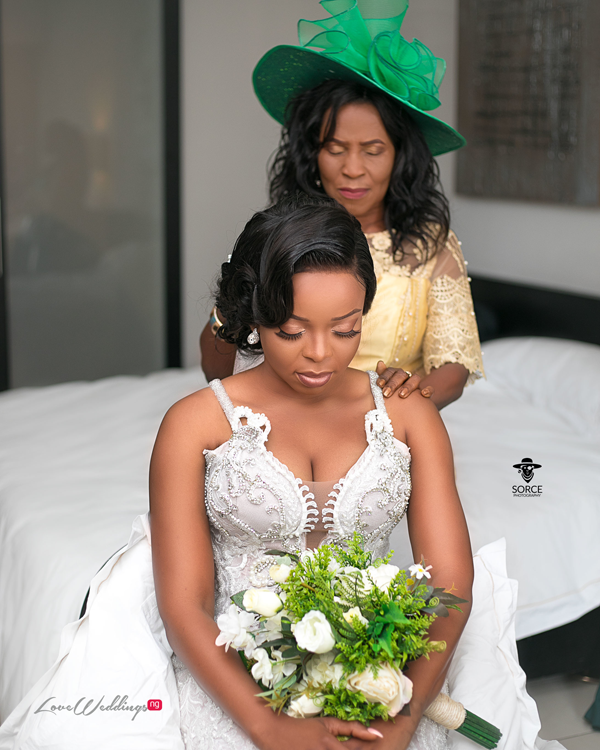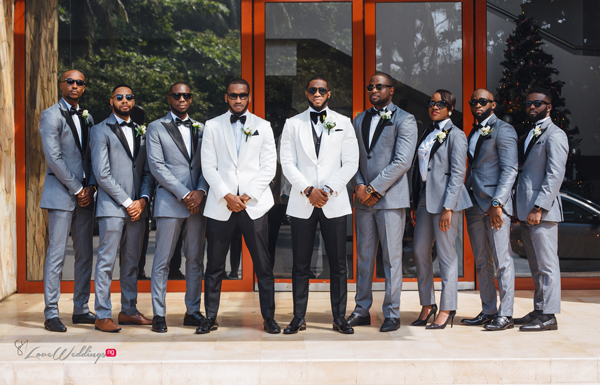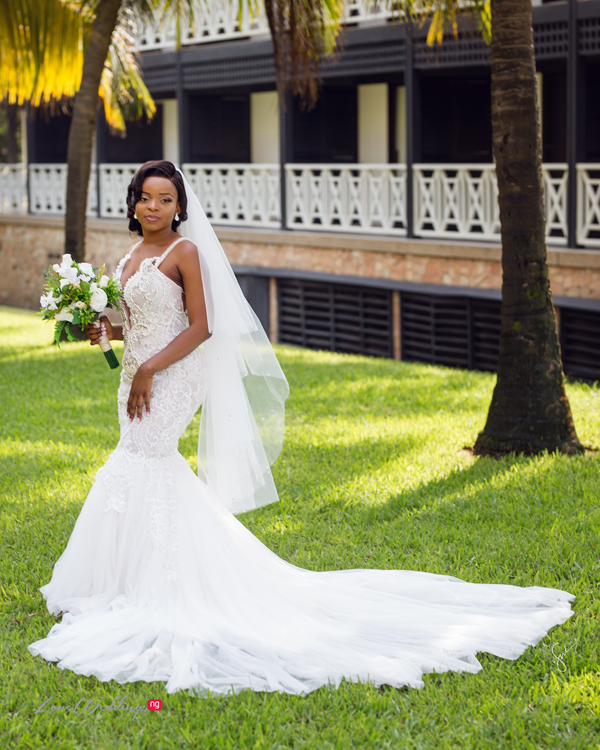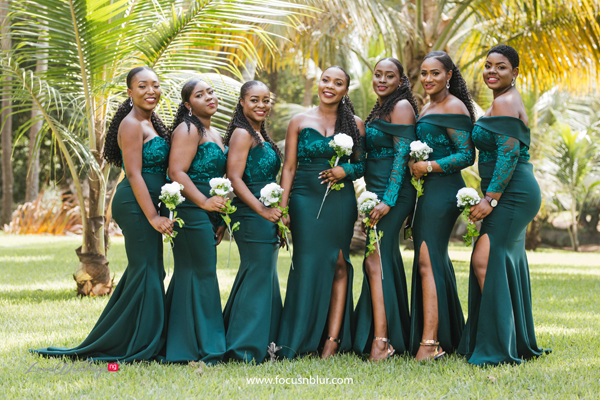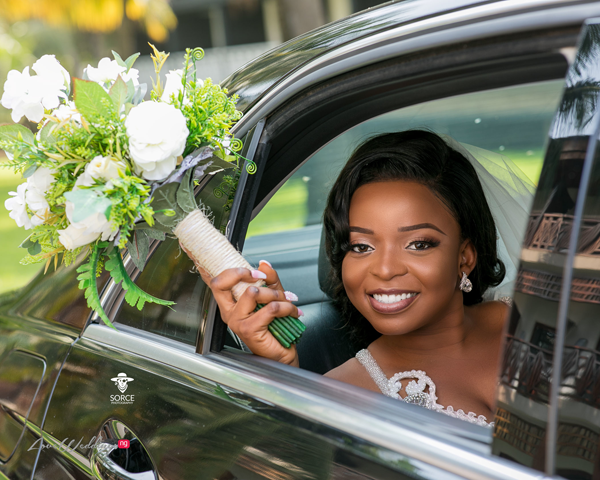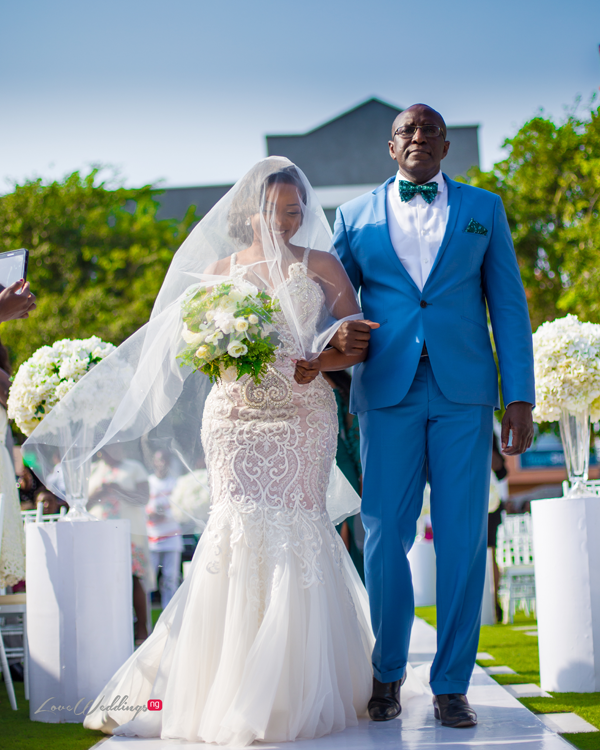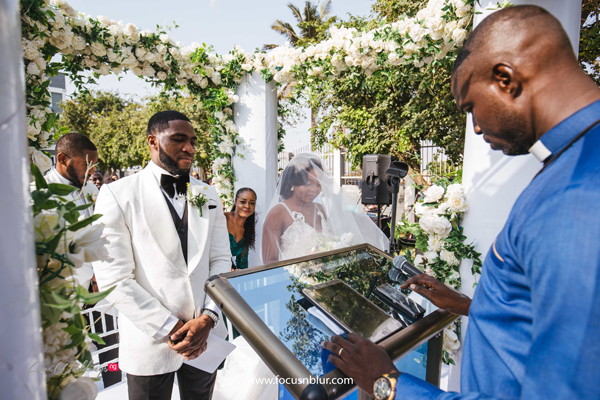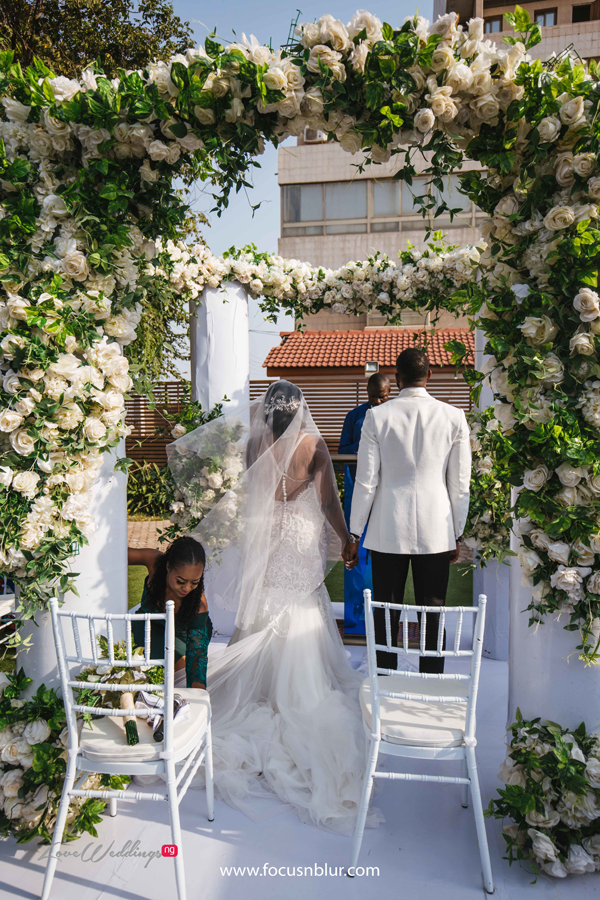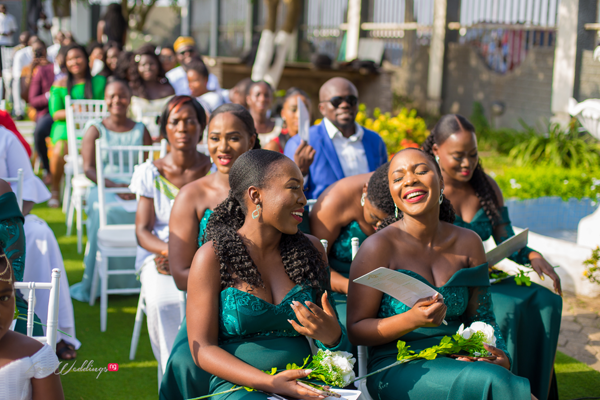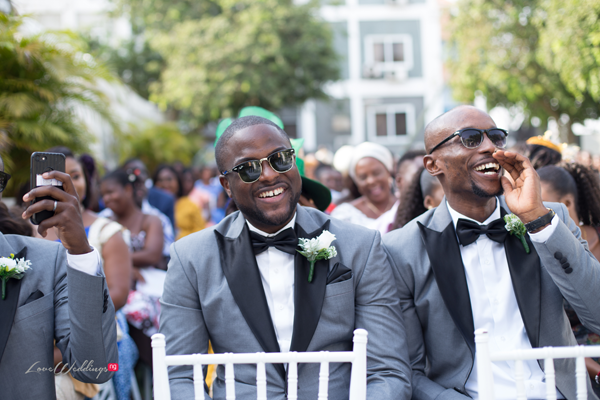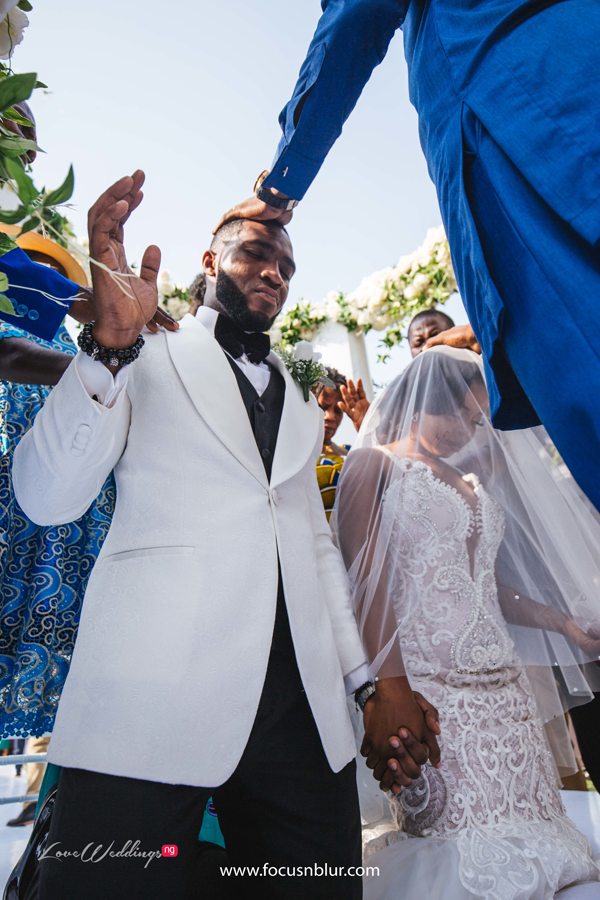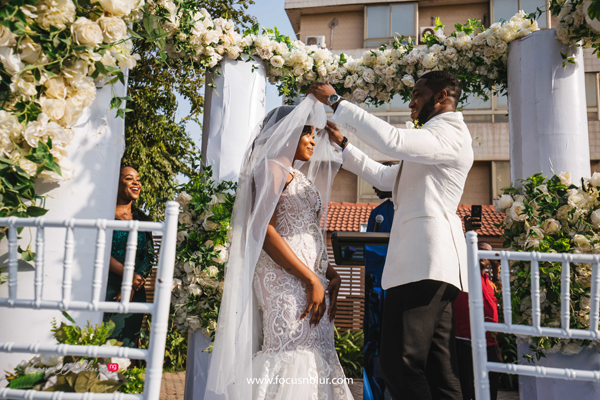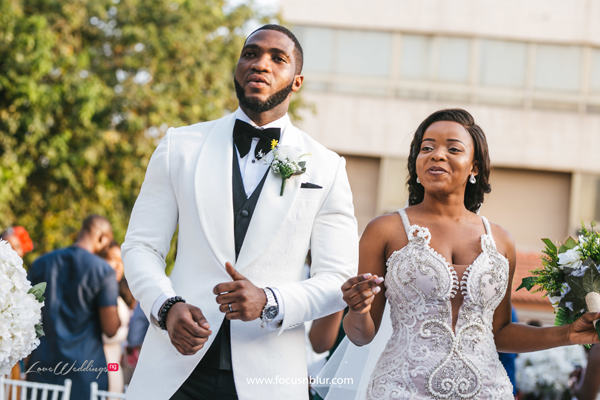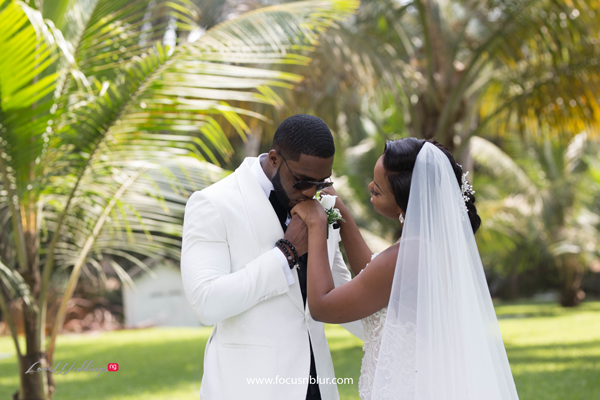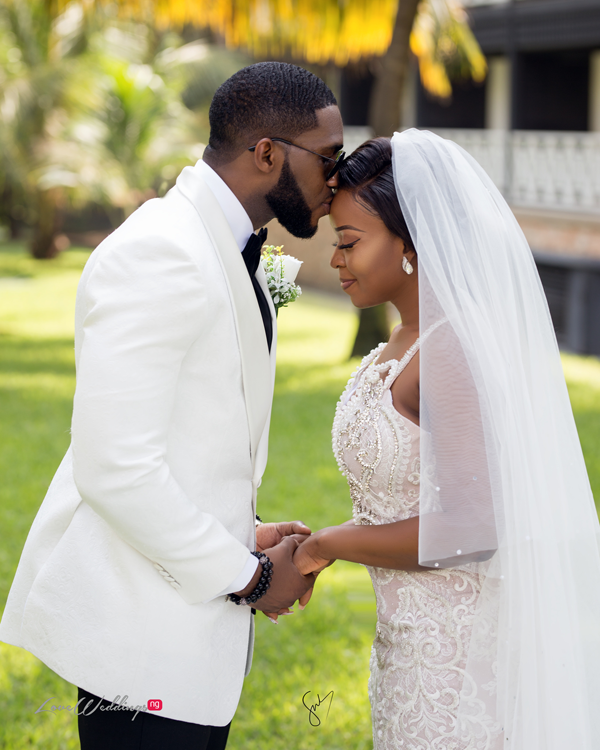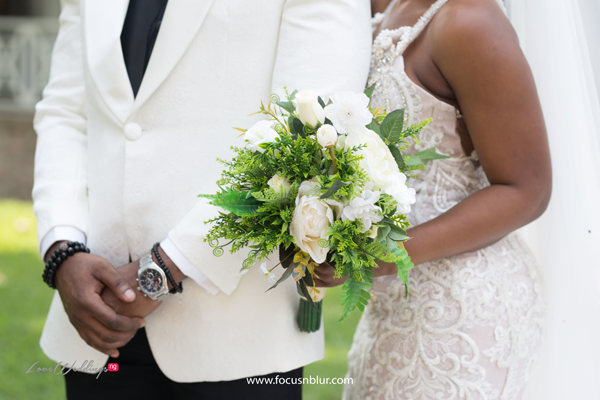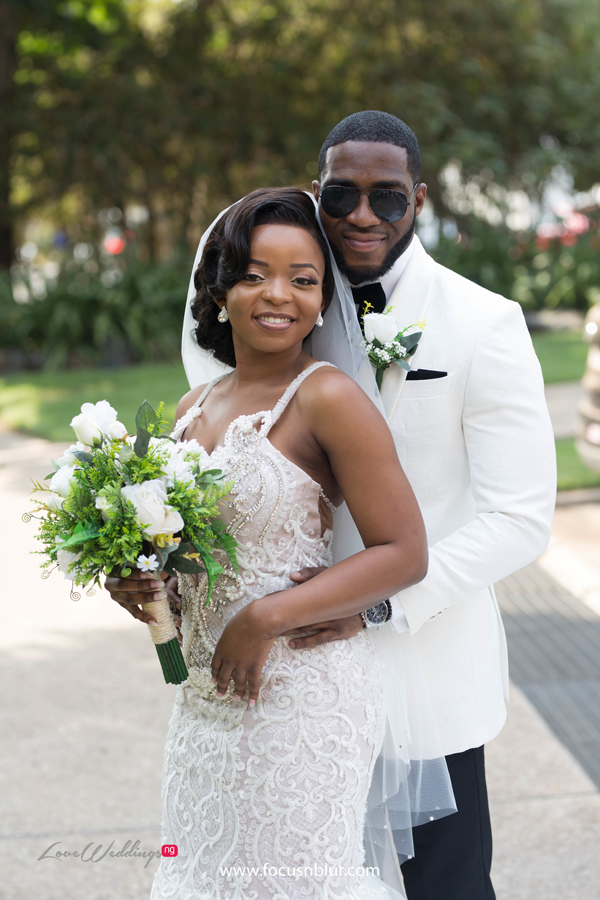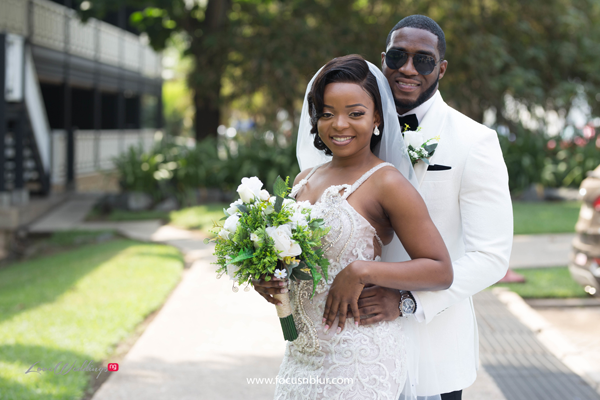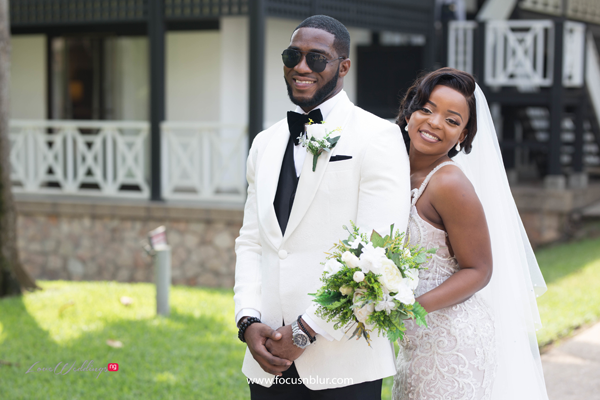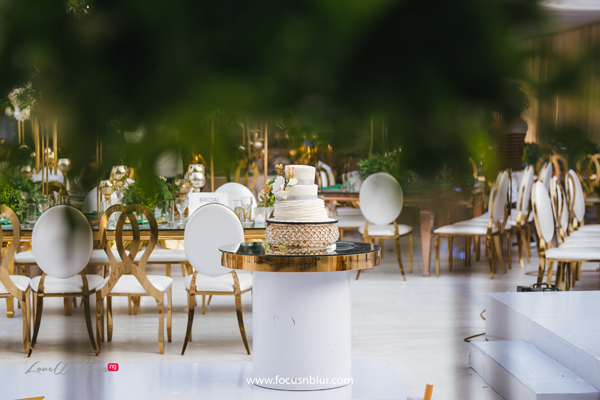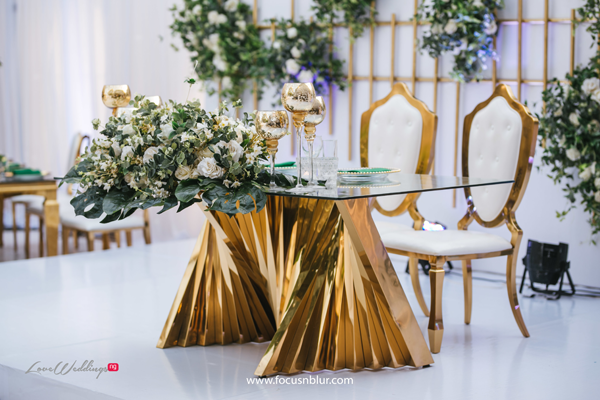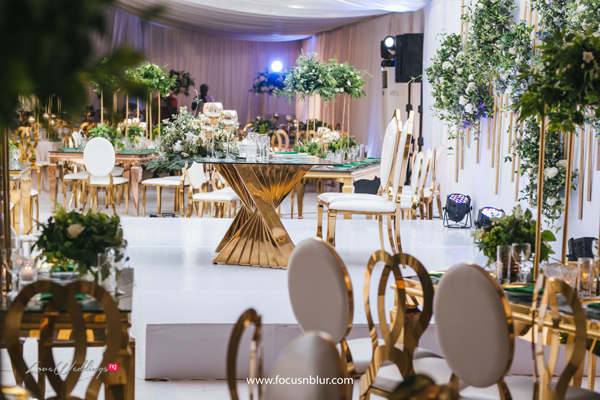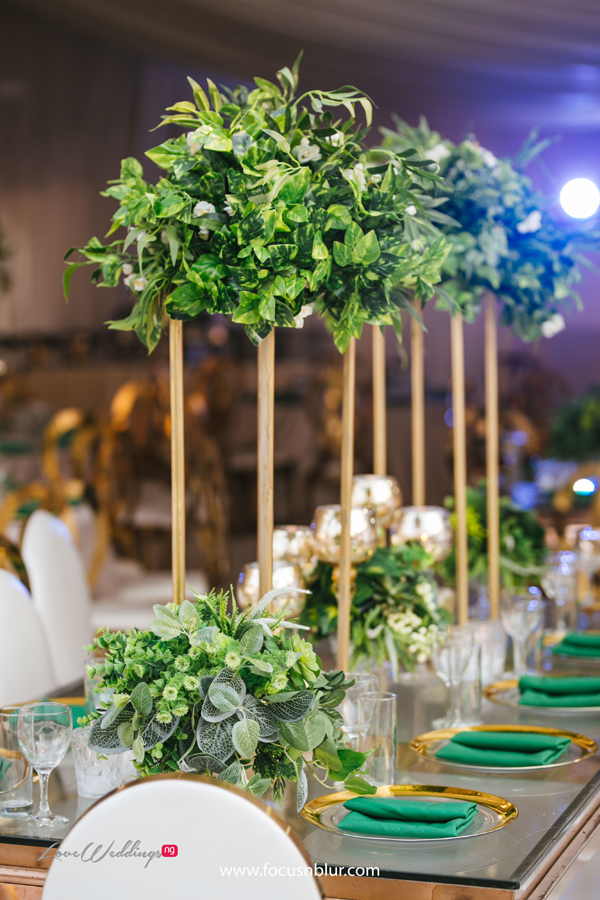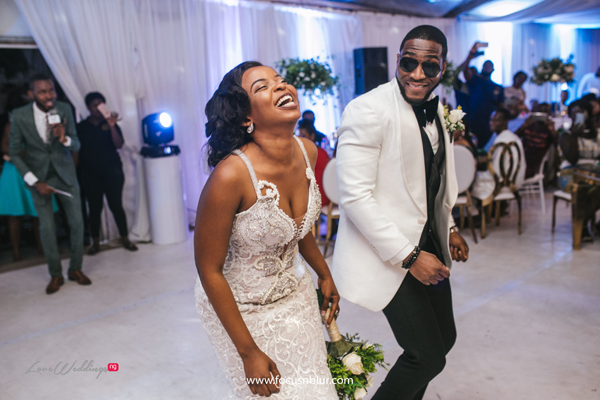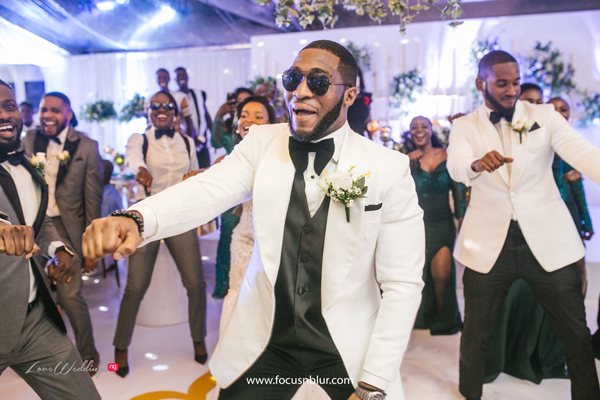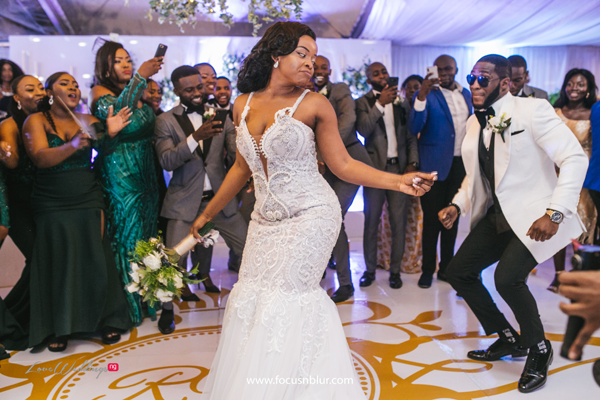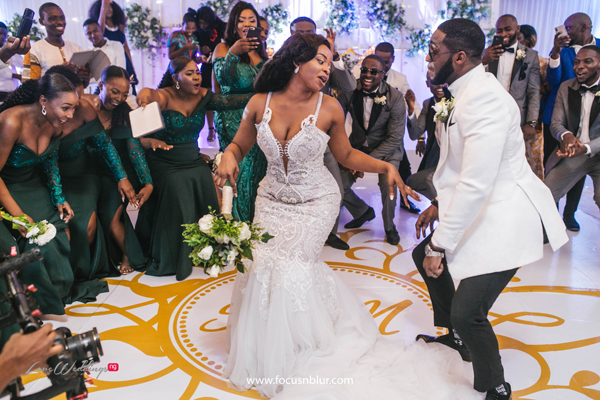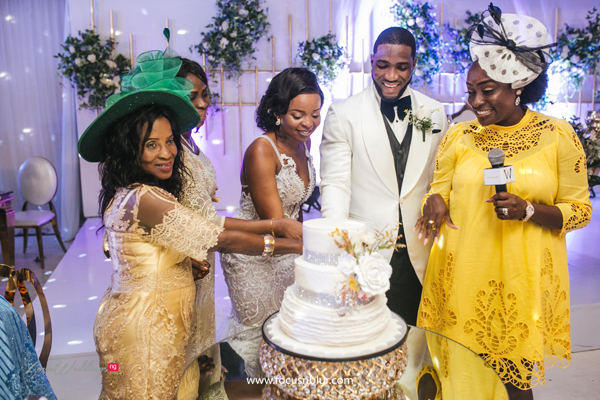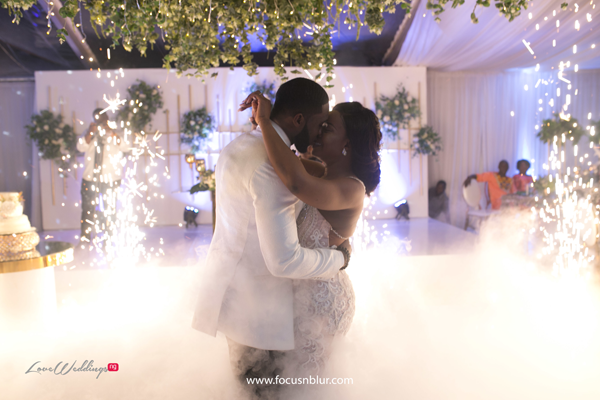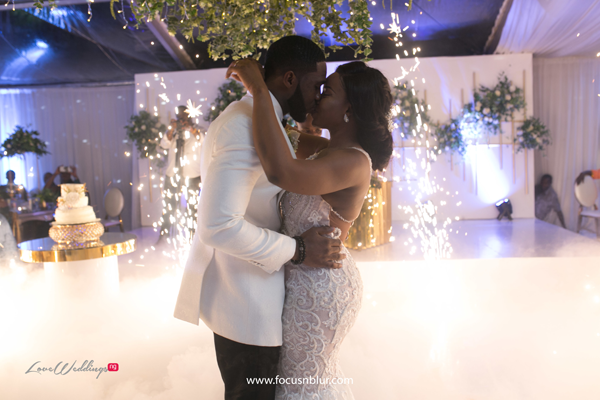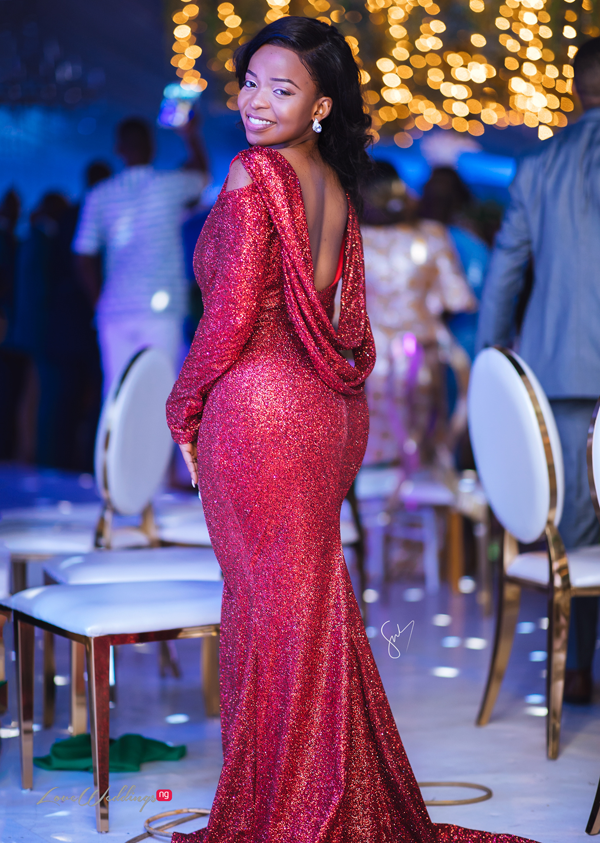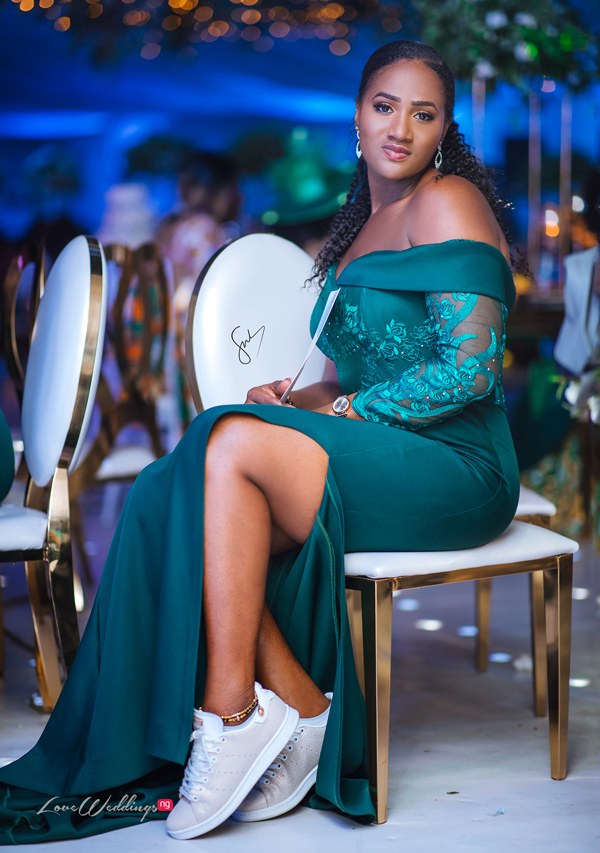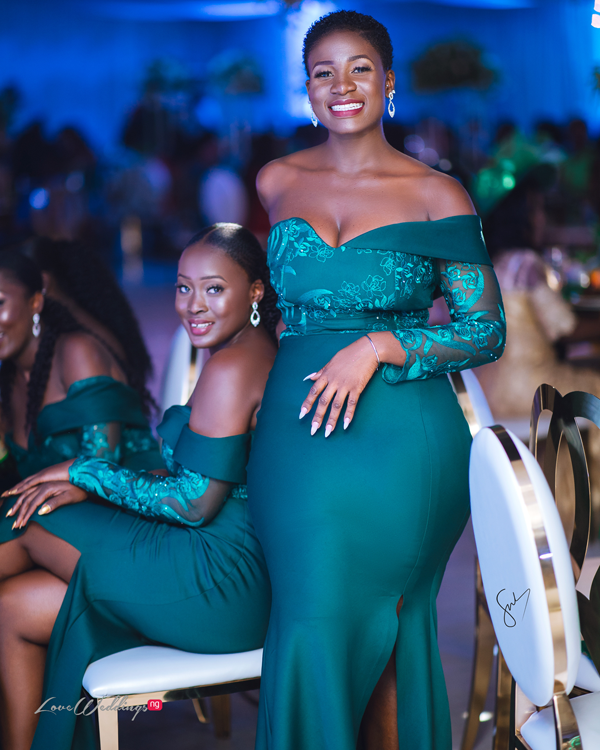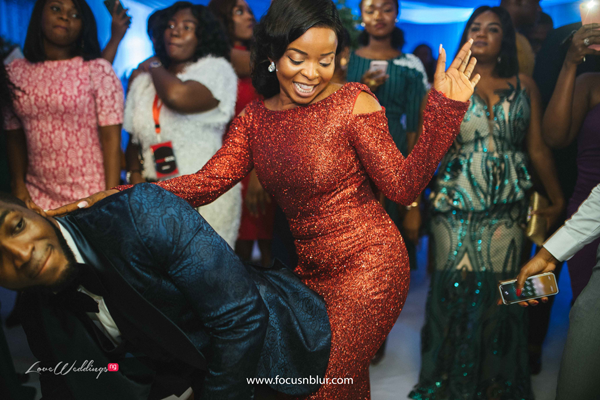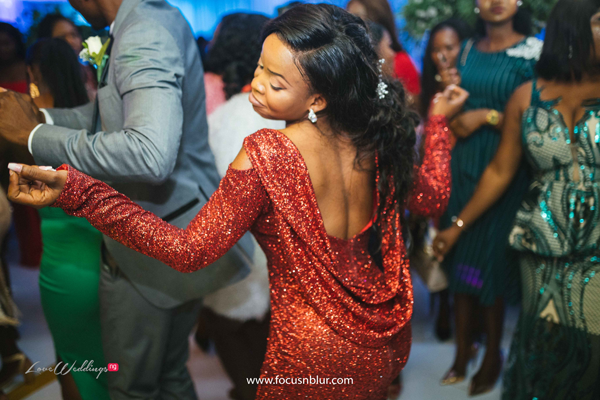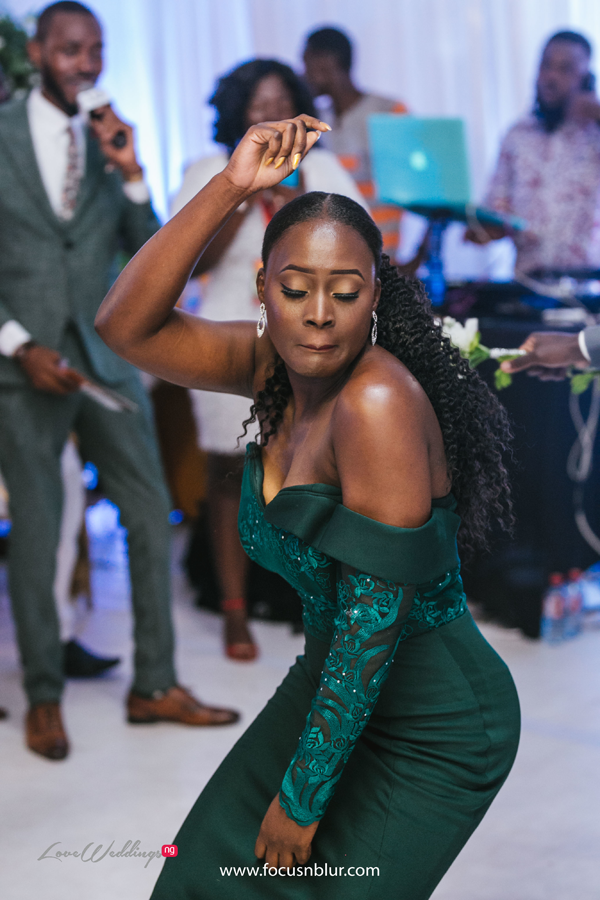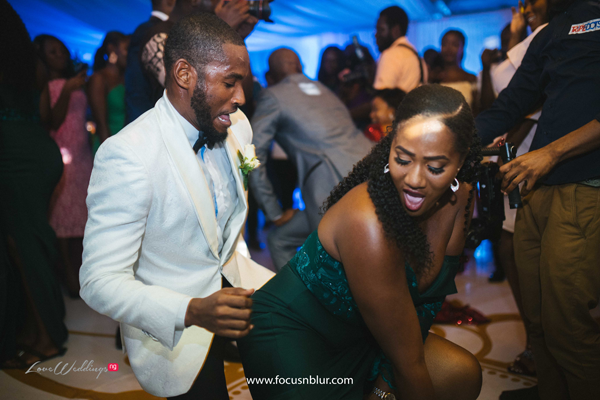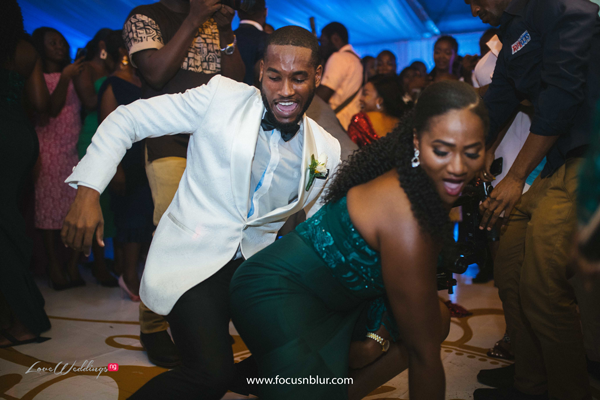 Vendors
Planning, Coordination & Engagement decor: Sprout Affair | Events by Dorcey
Photography: Sorce Photography | Focus n Blur
Videography: Triple Dots
Wedding Decor: Essence Events GH
Bride's wedding gown & kente dress: By Sugar Kane
Bride's makeup (engagement): Lawrebabe MUA
Bride's makeup (white wedding): Beauchiq by Jenn
Bridesmaids Makeup: Glam Touch9
Hair accessories: Bling Outlet
Hair bundles: Bling Hair GH
Bride's second dress & Bridesmaids dresses: Vaad by Viva
Bridal robe: La Meil Online Services
Groom's & groomsmen's suit & kaftans: Senyo Foli
Bouquets & boutonnieres: Petal Works
DJ: DJ Dela GH
MC: Mr Wazza
Catering: Leeyas Kitchen
Cocktails & Waiting service: Laviish Bar
Local Bar: Punch GH
Ushers: Tweagle Management
Lace fabric: Sally Sam Fabrics
Kente cloth: Kente Glam
Venue: Chandelier GH