Dubai is one of the most popular wedding destinations for Nigerians. Whether couples get engaged here or get married here, Dubai offers a number of options for couples to frame their love in gorgeous photographs. From the luxurious Burj Al Arab, the Dubai Miracle Garden and more, here's a list of our top 5 wedding photo locations you should consider.
Burj Al Arab is Dubai's most iconic hotel and the most luxurious hotel in the world. It's the perfect backdrop for your wedding photos.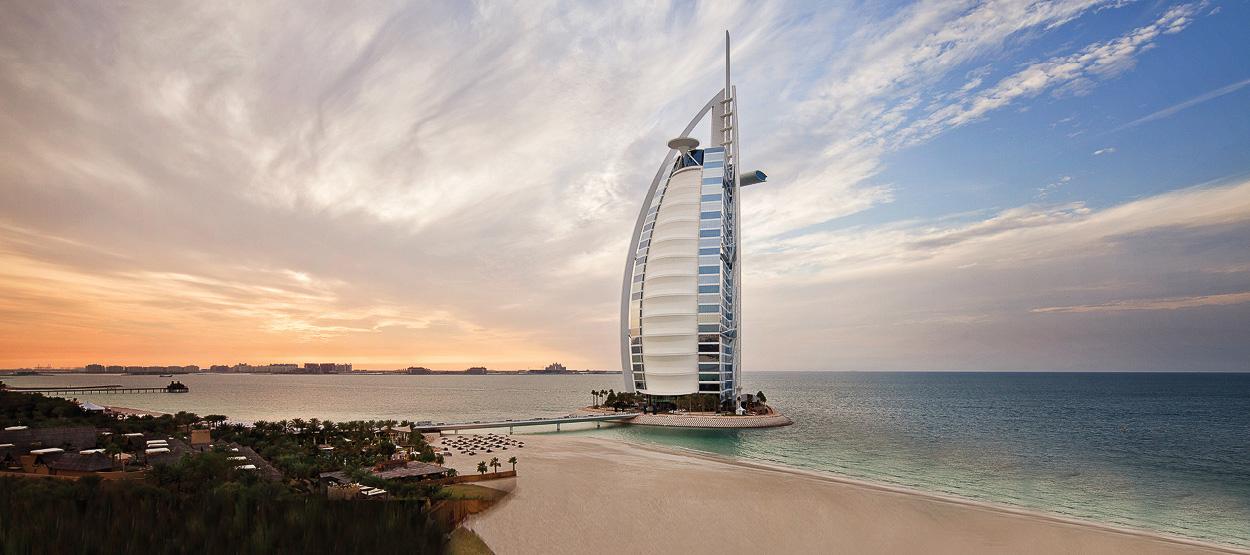 The Palace Downtown is in the heart of Downtown Dubai with prime views of Burj Khalifa, classic themes filled with Arabian tradition. See these stunning photos from Naj & Alphonse's wedding.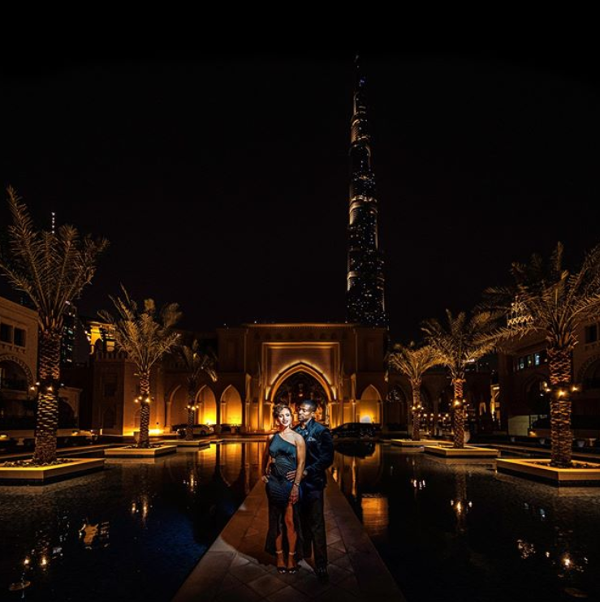 Burj Khalifa is currently the world's tallest building at over 828 meters (2,716.5 feet) and more than 160 stories. You can't go wrong with a wedding picture in front of or inside the walls of this magnificent structure. See photos from #Frankeen2016.
The Dubai Miracle Garden has 150 million flowers arranged in colourful arches and patterns. The magnificent garden was launched on Valentine's Day in 2013 and is the perfect backdrop/location for any couple looking to frame remarkable photos for their wedding. Check out these photos from #Frankeen2016 and #OsyME2017
Desert Safari: No trip to Dubai is complete without a desert safari so why not take your wedding photos here. See photos below from Uloma & Michael's wedding and #Frankeen2016
Photo credits: Purple Tree Photography | Awwgz | Saiid El Ghazal | Jide Kola